In the Halloween gift bag was a cool fidget spinner. It lit up when it twirled. 
Pure magic to a 4-year-old little boy.
A few hours later, Tara Stonestreet's son swallowed the lithium battery inside the spinner. Cody, who has a mild case of autism, frequently puts toys in his mouth, so the family is careful. But this toy had slipped through their usual precautions on a busy Saturday, Oct. 21.
Within 15 minutes of swallowing the battery — along with the circuit board and lights — Cody was vomiting up blood.
"It went from ingestion at 6 p.m. to vomiting blood by 6:15 p.m. to his first surgery at 9:30 p.m.," says his mother, well known around Erie because of her popular face painting business, Taradoodles. Cody was flown to Pittsburgh by medical helicopter immediately following his first surgery.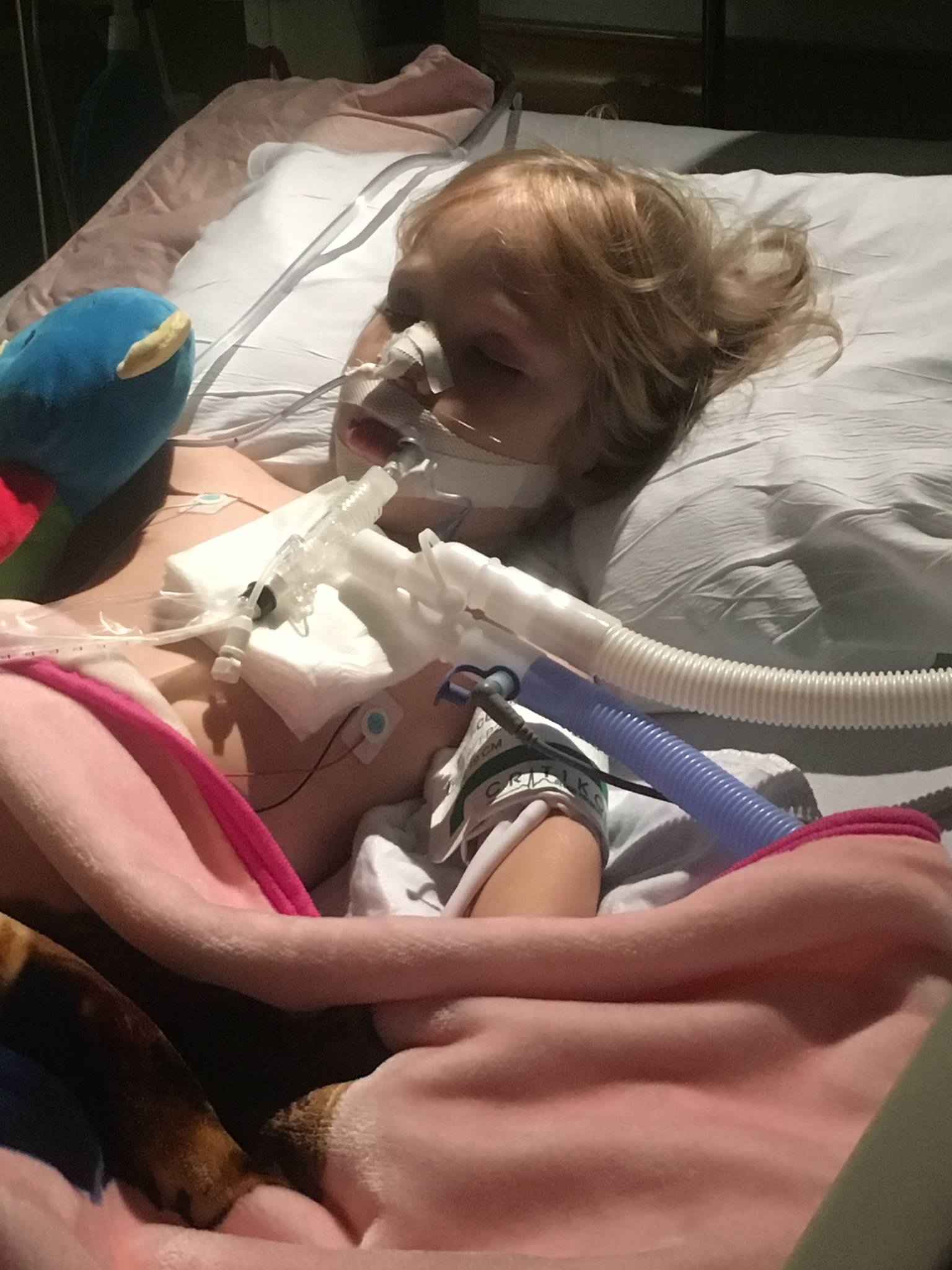 "We didn't even know if he was going to make it until 4:30 on Tuesday," Tara says. "By that point he'd had six surgeries, suffered a collapsed lung, was in a medically induced coma, got pneumonia from his breathing machine …it was like a horror film."
Swallowed batteries can burn through a child's esophagus in just two hours, according to the National Capital Poison Center in Washington D.C.
Tara feels lucky her family knew right away what had happened. The damage could have been unthinkably worse if more time had passed.
Every family's worst nightmare
There were 3,383 reported cases of lithium batteries swallowed in 2016, according to data compiled by the National Capital Poison Center. The data shows 2,144 cases — more than 60 percent — were kids 6 and under. Of those, 136 had mild or moderate injuries and 40 had severe injuries.
Four children died.
"Squish is lucky, so very lucky to have Angels by his side," Tara wrote on Facebook in the days after the incident from the Pediatric Intensive Care Unit at the Children's Hospital of Pittsburgh. Squish — the family's affectionate nickname for their little boy -- will remain hospitalized for several more weeks with a feeding tube to allow his burned throat to begin to heal. 
Tara is hoping he can be home by Thanksgiving.
Doctors have told her that her son's case is considered a mild to moderate one.
"We're considered a less severe case and we'll be here over a month," she says. "Severe cases can be months of hospitalization and lifelong disabilities."
And she knows some children die.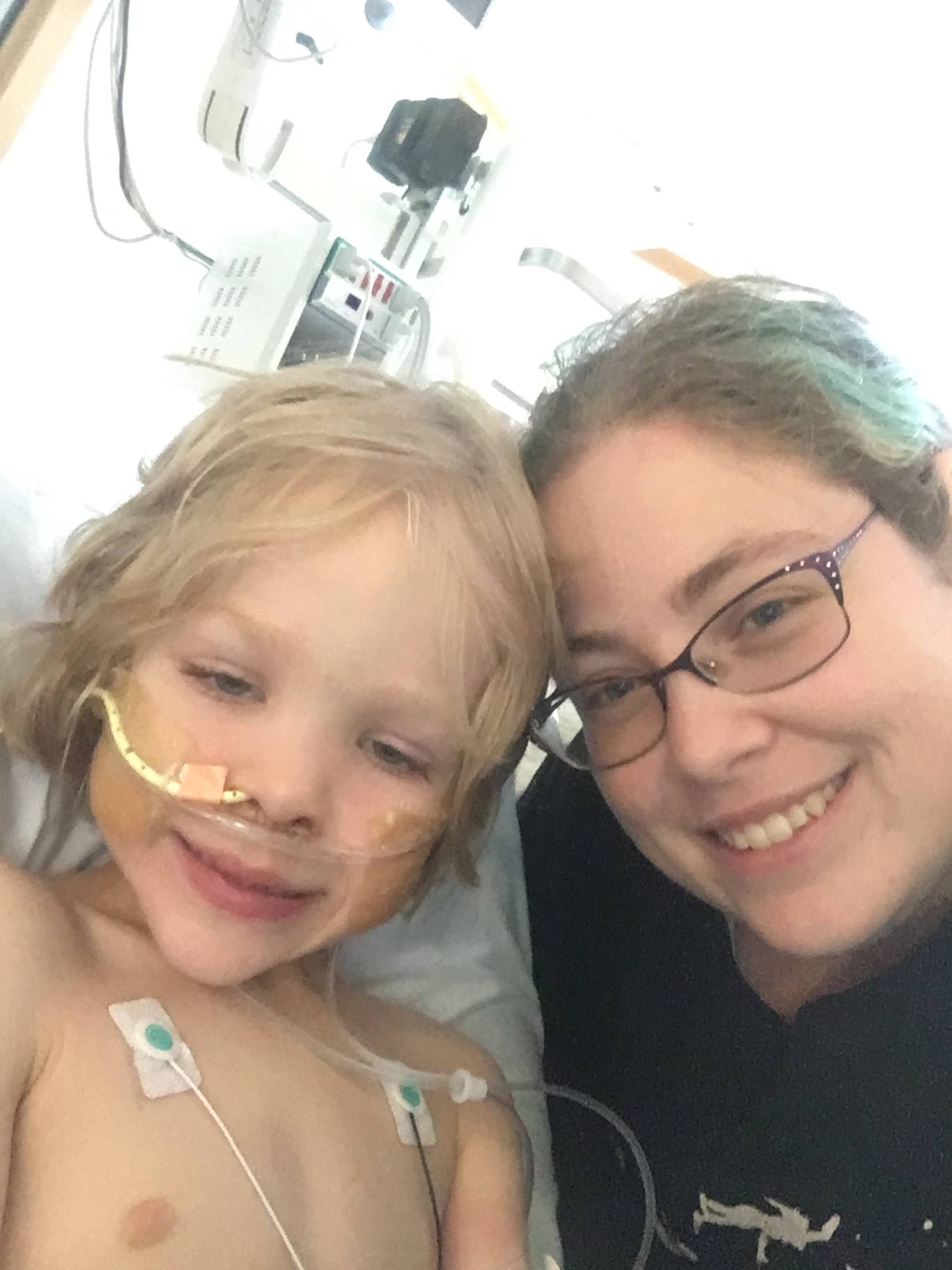 On Oct. 30, her son will celebrate his birthday.
"He's going to turn five," she says. "I can't say that enough. He's going to turn five."
About lithium batteries

Lithium coin-sized and smaller batteries, often referred to as button batteries, are found in many     common household items, including toys, watches, cameras, games, hearing aids, and even singing or flashing greeting cards.
The flat, shiny batteries — about the size and shape of a button — pose serious health risks, particularly for toddlers who like to put items in their mouths. If swallowed, the button battery can stick in the throat or stomach, causing life-threatening burns and tissue damage in just a short amount of time as chemicals leak out. Both active and expired batteries can cause these severe injuries if swallowed, according to information from the Children's Hospital of Pittsburgh.
What to do if you suspect your child has swallowed a battery
If you believe your child might have swallowed a button battery seek IMMEDIATE medical attention even before symptoms appear, the Children's Hospital of Pittsburgh advises. Symptoms may include coughing, drooling, trouble swallowing, and fever — but there also might be no symptoms at all. Do not allow your child to eat or drink until after they receive an emergency department evaluation.