Bring the outside weather inside with this easy DIY snowflake craft. I liked the final results of this project so much that I actually have these snowflakes displayed in our living room all year long.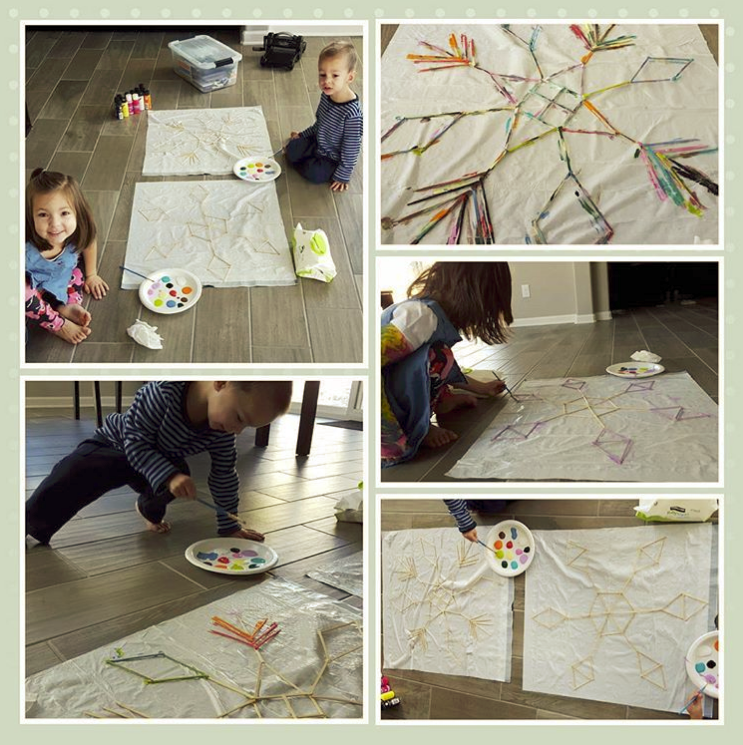 Supplies Needed:
Craft sticks (craft sticks, toothpicks, craft picks, twigs, etc - your choice!)
Glue
Paint
Embellishments (optional)
Notes:
Glue the craft sticks together in any design you'd like. Once dry, the snowflake is ready to paint and embellish.
To make a true-to-form snowflake, arrange the sticks to form 6 branches.
Did you know: Snowflakes have 6 sides because they are created by molecules that are hexagonal in shape.