Looking to celebrate St. Patrick's Day in a fun -- but healthy! -- way? We've got the answer!
This kale chip recipe is made with just five ingredients, making it an easy and healthy treat for your kids. (Don't believe us? Check out our video at the end of this story! You'll see kids really do love it!)
These kale chips are easy to make and have on hand for a healthy snack at St. Patrick's Day -- or any time of year!
Kale Chips
Prep time: 10 minutes
Cook time: 10 minutes, but may vary
Ingredients
Bunch of kale
Tablespoon avocado oil or olive oil
Teaspoon salt
Teaspoon garlic powder
Lemon zest from one lemon
Directions
Preheat oven to 350.
Remove thicker stalks and stems from kale leaves.
Wash and dry the kale thoroughly and place in a bowl.
Add in oil, salt, garlic, and lemon zest and lightly toss.
Bake about 10 minutes on a nonstick baking sheet until the edges are just getting brown, but not dark or burnt.
Let cool and enjoy!
See how easy it is to make kale chips in this fun video from Laura Miller, publisher of Macaroni Kid Appleton-Waupaca-Oshkosh, Wisc.!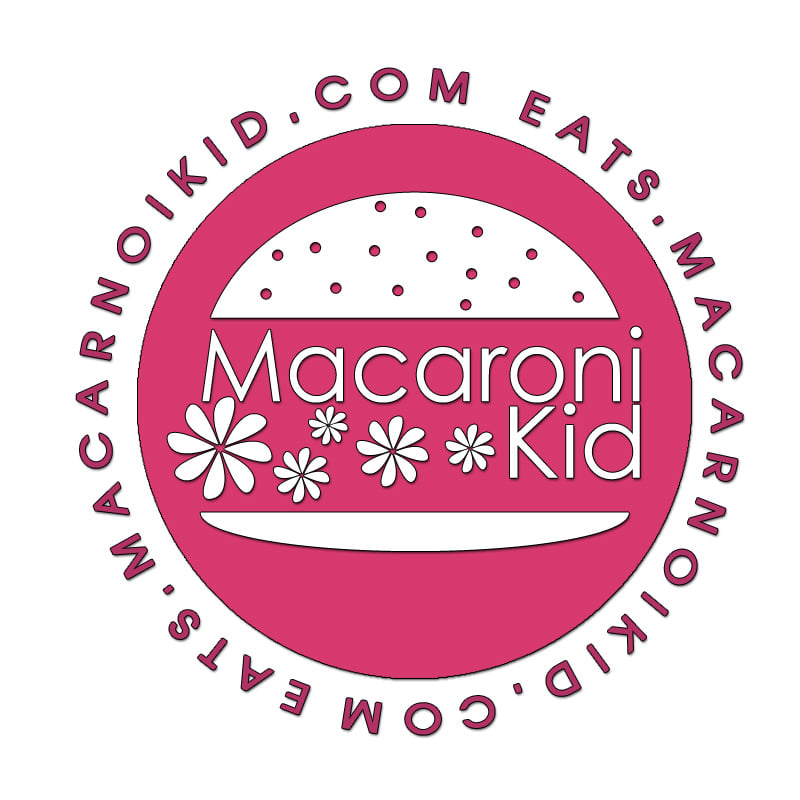 A version of this story originally appeared in Macaroni Kid EATS. Want to be part of our foodie family? Sign up to get Macaroni Kid EATS in your inbox once a month for free!