Looking for Erie Valentine's Day fun? Here are five ideas on how to celebrate Valentine's Day in Erie with kids:
---
1. Order a Critter Gram from the Erie Humane Society
This is actually occurring BEFORE Valentine's Day so get on it! For $40 an Erie Humane Society shelter dog and volunteer will deliver flowers to the animal lover in your life, whether a child or an adult! Critter Grams will be delivered Feb. 9-13 to to addresses in the City of Erie or Millcreek Township. All proceeds benefit the Humane Society. To order a Critter Gram call the shelter 814-835-8331 during open business hours or email Brooke@eriehumanesociety.org.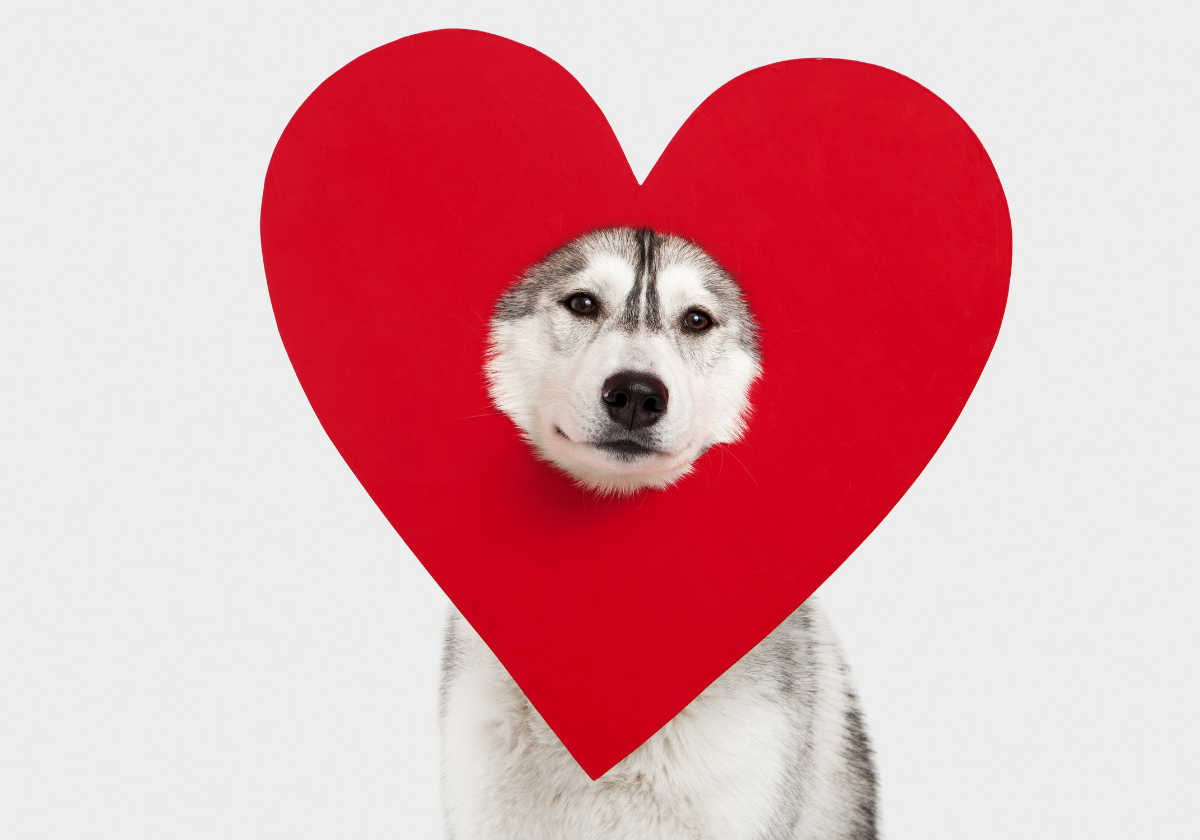 ---
2. Order a heart-shaped pizza from Pizza Pete's
Order in advance and get $2 off!
---
3. Take home a craft from Creation Station
Creation Station has fun DIY Craft Kits for kids or families for Valentine's Day! Take advantage of their special: Get a 9x9 ABC I❤️U kit for just $12 and add on a 6x6 Be My Valentine kit for just $5 more! Order online here. Use Code: LOVE5 to receive the special!
---
4. Take part in the Great Backyard Bird Count at Asbury Woods
Spending time together as a family is the best love gift you can give! Asbury Woods is making it easy this year by offering a Gret Backyard Bird Count event on Valentine's Day. The program will include a short indoor session to learn how to identify birds common to our region before heading out to count birds! Bring your own binoculars or borrow a pair. Free, but please call (814) 835-5356 to register.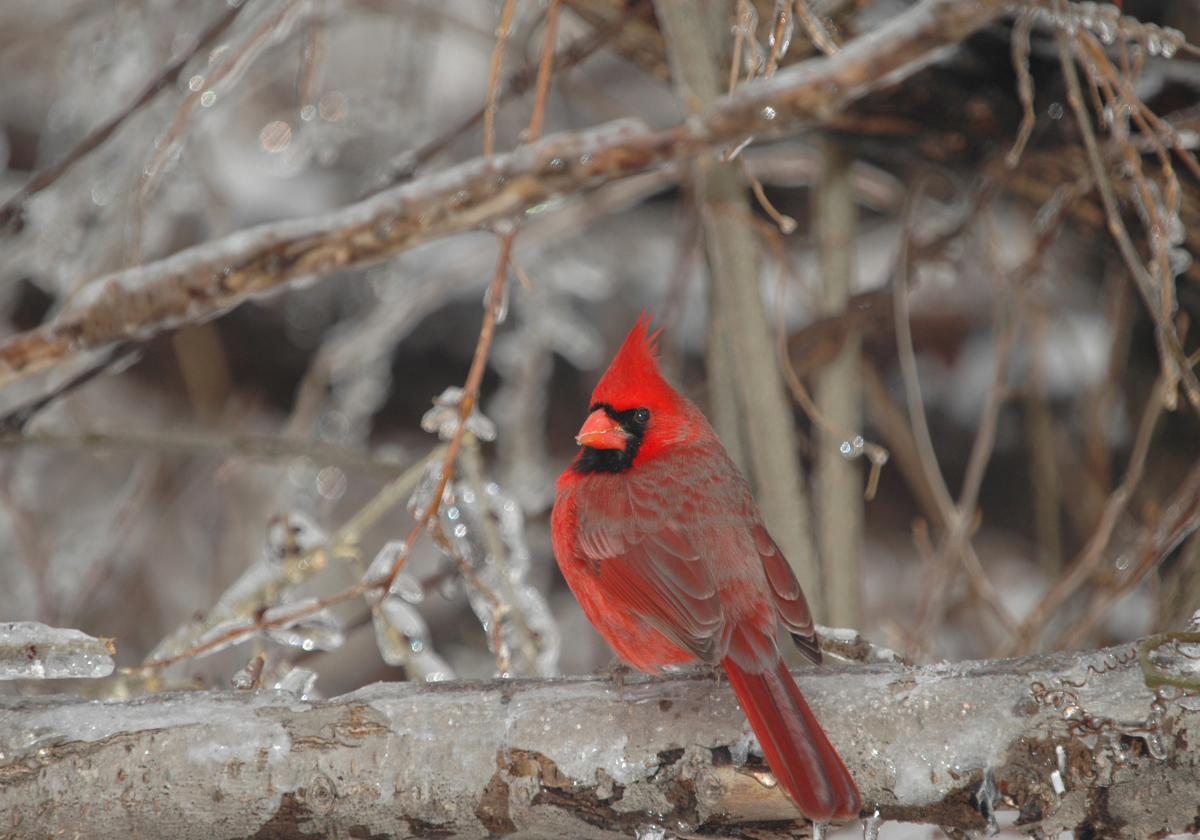 ---
5. Surprise your kids with this fun breakfast
Start the day off right with this fun and easy breakfast to get your kids in the spirit of Valentine's Day! Eggs and toast have never been cuter.
---