Why should you send your child to an Erie summer camp? Summer camps are a great time for Erie kids to try new things, nurture unique interests, meet new friends, stretch their creativity, and have tons of Erie, Pa., summer fun! You're guaranteed to find something on this list of Erie summer camps that your kid will be excited about!
Want to see your camp featured in the 2021 Macaroni Kid Erie Summer Camp Guide? Email us today!
Camps are listed alphabetically.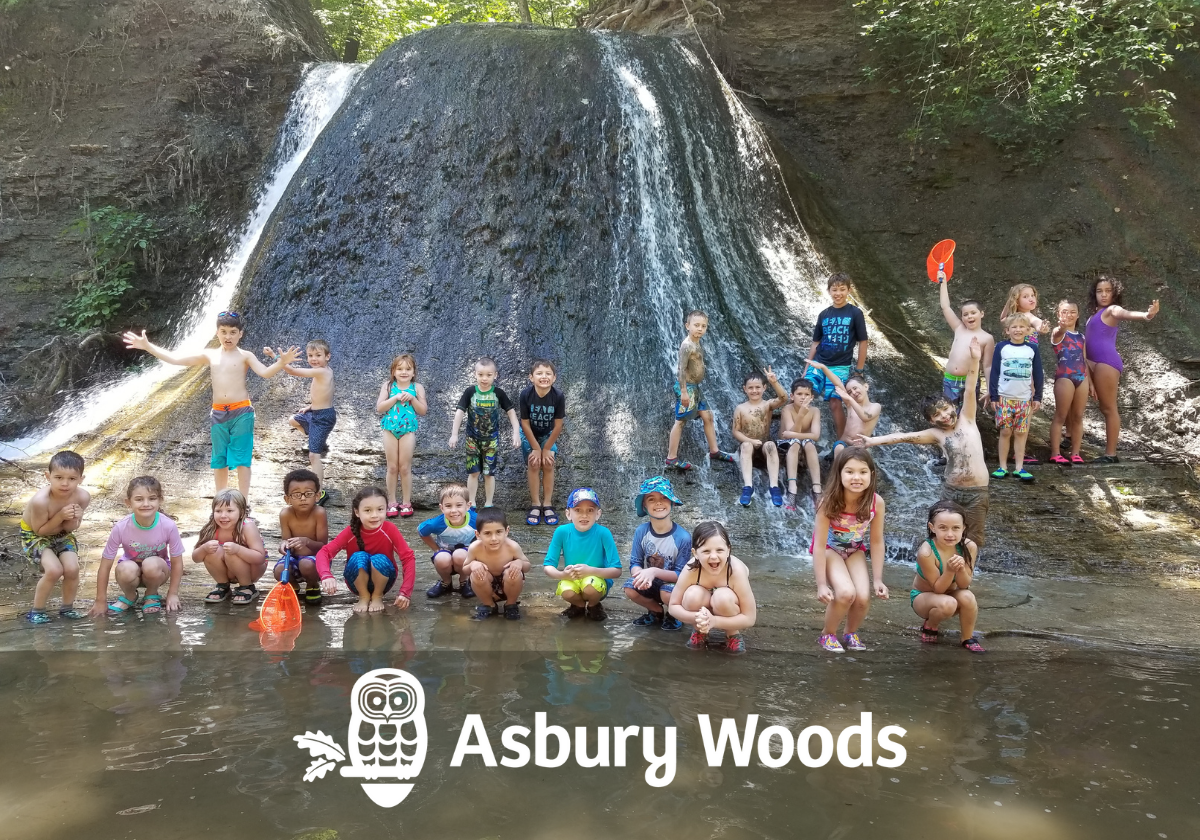 Early bird pricing: Save $20 by registering by June 1.
SOLD OUT. Burst into summer with exciting camp offerings at Asbury Woods! Young campers will have fun exploring the outdoors and learning about plants and animals through a variety of activities and games. Older campers will conduct scientific experiments, develop team-building skills, and observe nature, and much more! All camps include nature explorations, outdoor activities, games, art projects, science experiments, and a day trip to Buttermilk Falls. Extended care is also available.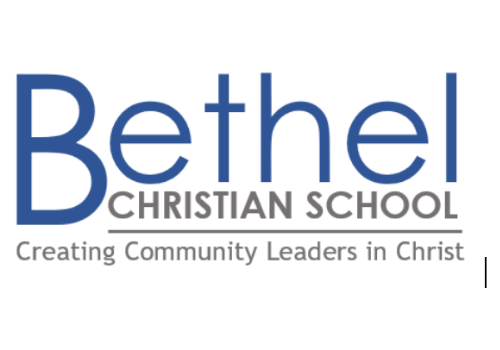 Looking for a safe Christian Summer Camp experience for your child? Bethel offers summer camp for children exiting Kindergarten thru 6th grade. Summer camp at Bethel works hard to mix structured activity with free time allowing our campers a great summer experience.
We offer a variety of daily activities for our campers including STEM activities, Art, Outdoor & Inside Games and more!
Summer Camp Registration is OPEN for Cheervibe and Tumblmania!
NINJA, TUMBLE & CHEERLEADING camps from 9 a.m. to 4 p.m. daily June through August for kids ages 5 to 12. Two and three-day options are also available. Our staff is specially trained to work with younger campers, and our program offers a full range of activities to keep kids busy and active. Activities include Ninja, cheer and tumble skills, games, crafts, trampolines and inflatables! We also go to the park daily and the kids have free time on the inflatables daily. A different theme each week!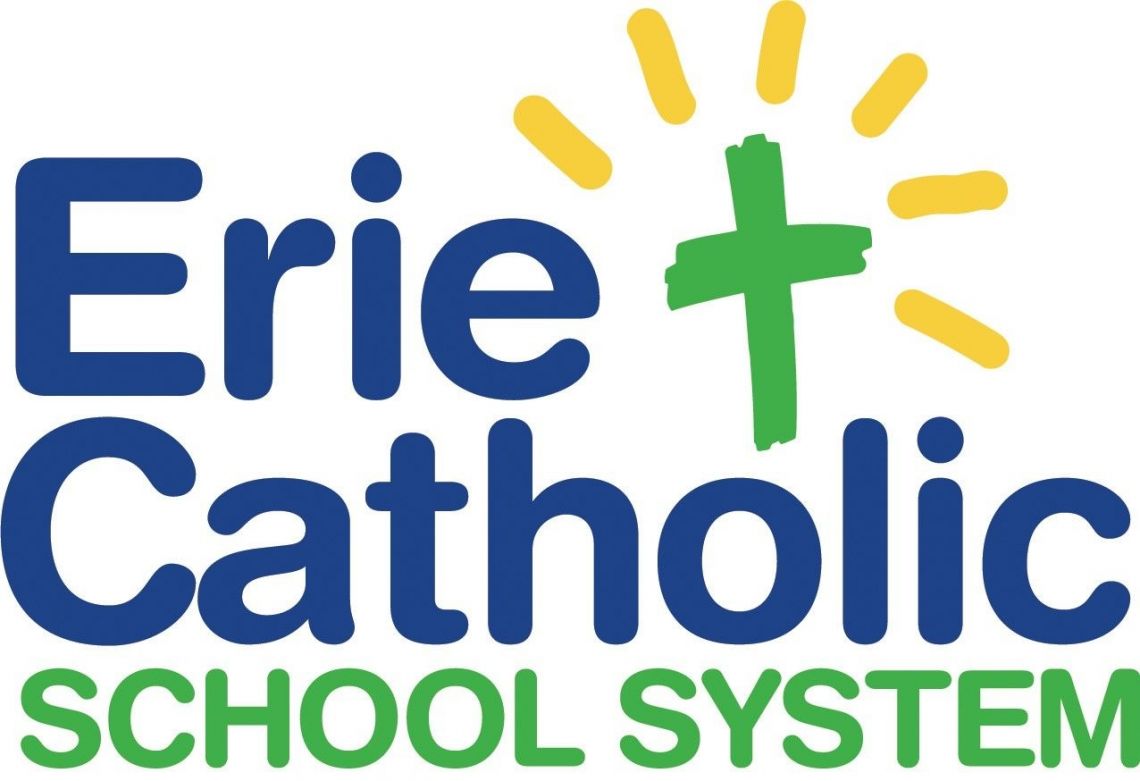 Have a phenomenal summer at the Erie Catholic School System Summer Program! The program is open to children entering a preschool 4-year program through children entering eighth grade in the fall. Children will experience a safe and fun atmosphere embracing Christian values. Children will enjoy a variety of field trips, daily and weekly activities. There will be a different theme each week to keep kids engaged and learning all summer long! This flexible program allows kids to attend as little as one day or a week, or weekdays all summer long! Lunch included daily.
Erie Catholic School System summer programs begin Tuesday, June 15!
2021 Locations: St. George, St. James and St. Jude

WAITING LIST ONLY. Erie Playhouse will hold two Youtheatre Summer Camps for students ages 5 to 15 interested in acting, singing, dancing and more! Camps will be led by professional theatre staff. Camps will be held:
Youtheatre Summer Camp for ages 5-9: July 12-16
Youtheatre Summer Camp for ages 10-15: Aug. 2-6
Camps will be held from 1 to 5 p.m. weekdays and will be held at the Erie Playhouse rehearsal hall/scenic & costume shop at 1158 E. 12th Street.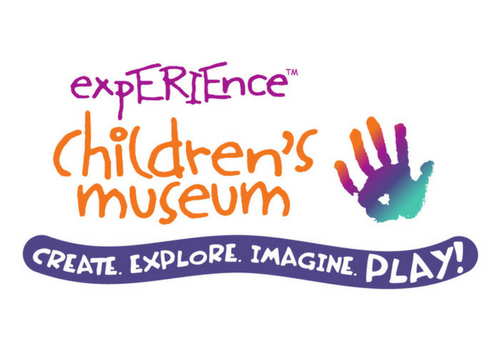 Early bird special: Register by May 31 to save on camp at ExpERIEnce Children's Museum!
SOLD OUT. ExpERIEnce Children's Museum is offering hands-on, interactive camps this summer for kids ages 5 to 10, plus a special Little Einstein camp in August for just for kids ages 4-6!
The weeklong Discovery Summer Camps for kids ages 5-10 include a different theme each week such as "Olympic Games," "Aspiring Artists," and "Pet Vet."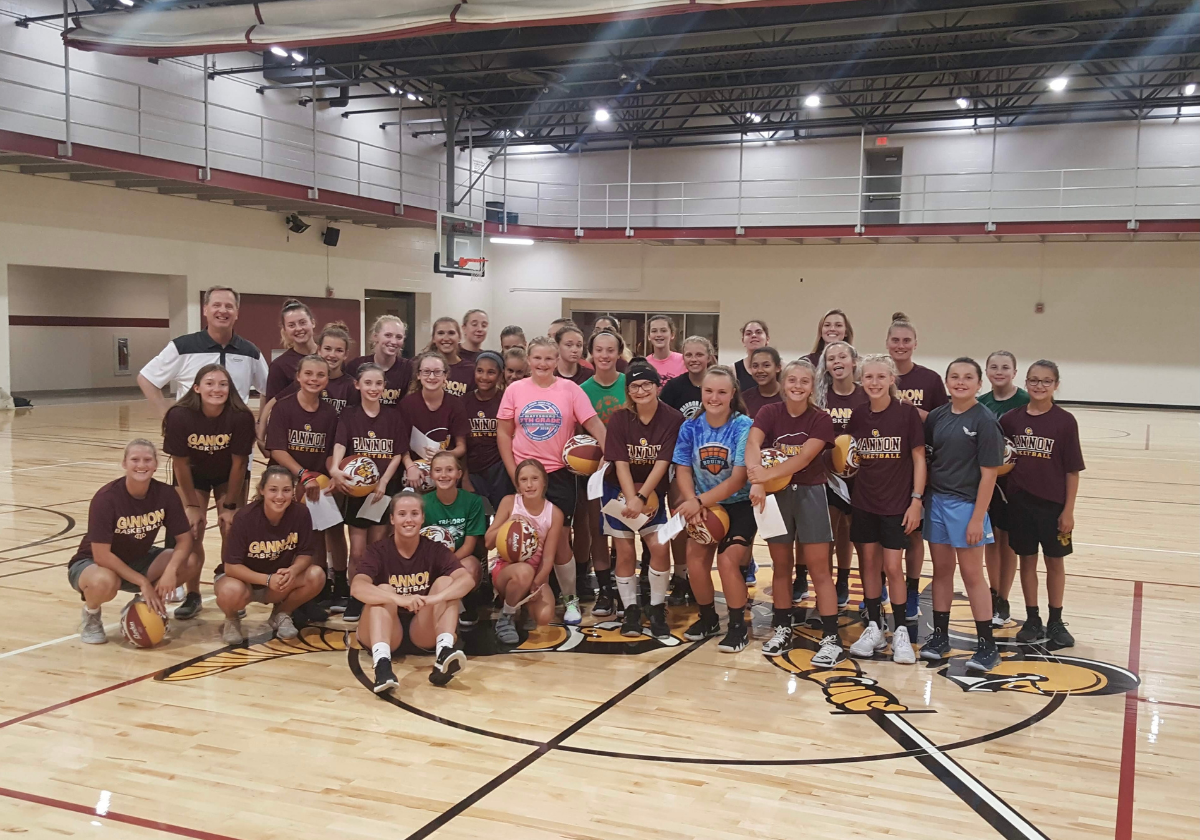 Gannon Women's Basketball Camps will teach the individual fundamentals and skills of basketball, along with emphasizing teamwork, character traits and life skills necessary for success, on the court and off. We are excited to work with young people and passionate to help them grow.
—Head Coach Cleve Wright
Gannon University will offer camps for girls in grades 2-12 in June. Camps include:
Fundamental camp (Grades 3-8): June 14-17
Lil Dribblers (Grades 2-3): June 21-23
Shooting camp (Grades 6-12): June 21-23
Post camp (Grades 8-12): June 25-26
Don't miss out: Spots are limited so register now!


Summer on the Hill with Mercyhurst Prep!
Open to students from across the region, Mercyhurst Prep offers an exciting array of camps and workshops from June through August. There is something for every child to love!
Students can choose from athletic camps including Boys Basketball Camp, Girls Basketball Camp, Football Camp, Rowing Camp, and special interest camps like Potterpalooza, Summer Performing Arts Workshop, and At Home Alone, Plus First Aid.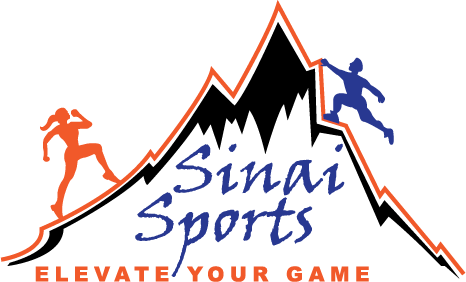 Sinai Sports is excited to offer both Ninja Camp and Multi-Sport Camp in 2021 for kids ages 6 to 12!
Sinai Sports Ninja Camp will include structured and unstructured activities such as specialized training techniques, open gym play, and Ninja Games. Each day will focus on a different element or obstacle and each week will culminate with a Ninja Obstacle Competition for the campers. Our NNL certified staff, Coach Ryan and Coach Jenn, who recently competed on American Ninja Warrior, Season 12, will run the camp.
Sinai Sports Multi-Sport Camp is designed to introduce campers to a variety of different sports and activities in a fun and safe environment. Weekly activities include Ninja Obstacles, soccer, basketball, gaga ball, kickball and much more.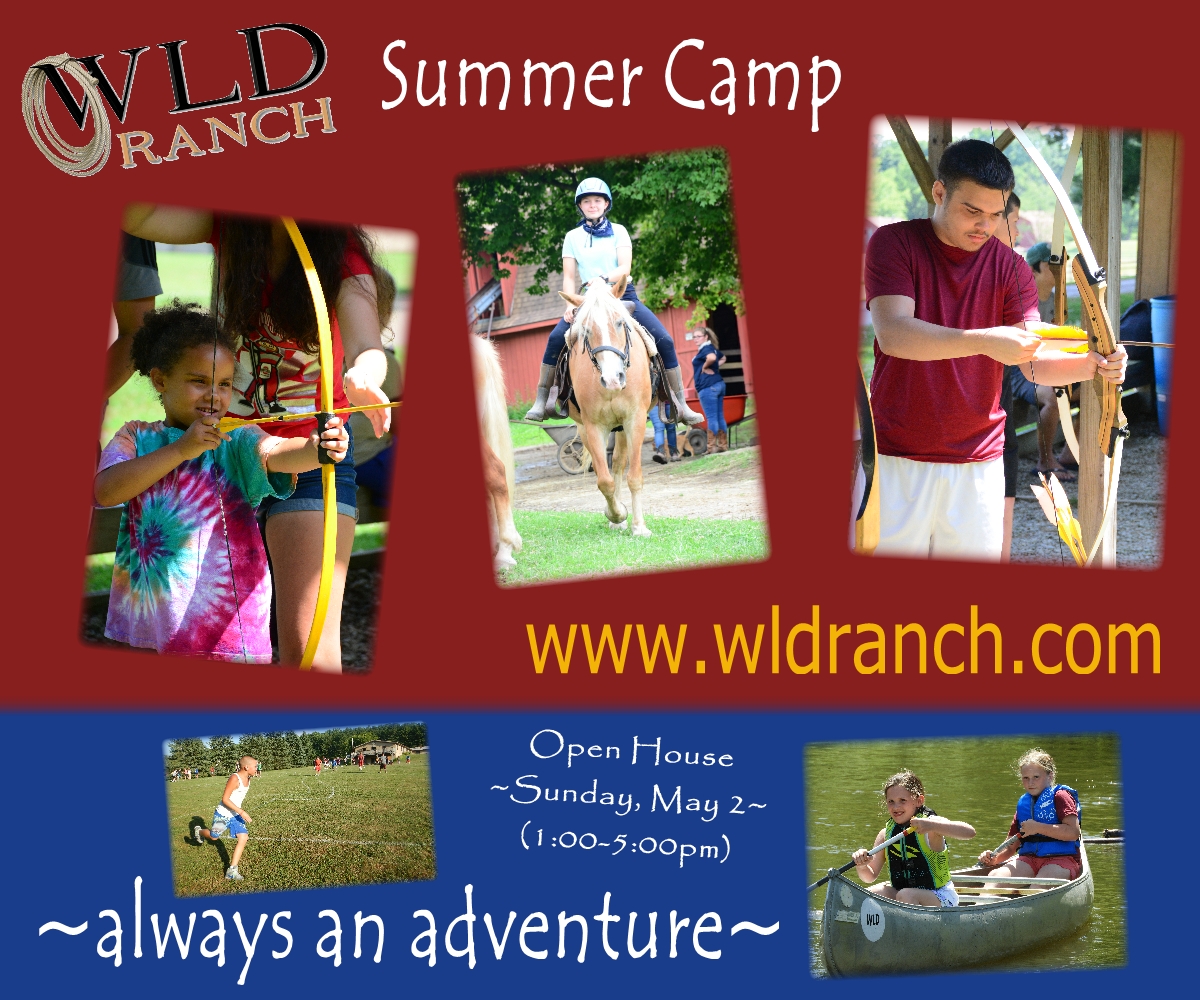 Friendship building, focused learning, faith development, and fun at WLD Ranch give your campers a taste of life at its fullest and teach them valuable lessons to impact their lives.
WLD Ranch (both day camp and overnight camp options) is an experience your campers won't soon forget – Skill Tracks, hayrides, campfires, skit night, and more! Choose from Pathfinder Round-ups (grades 3-12), Trailblazer Round-ups (grades 6-12), or our Tenderfoot Round-up (K-grade 4) to select the right camp for your children. Don't forget about Family Camp - the whole family can make memories to last a lifetime!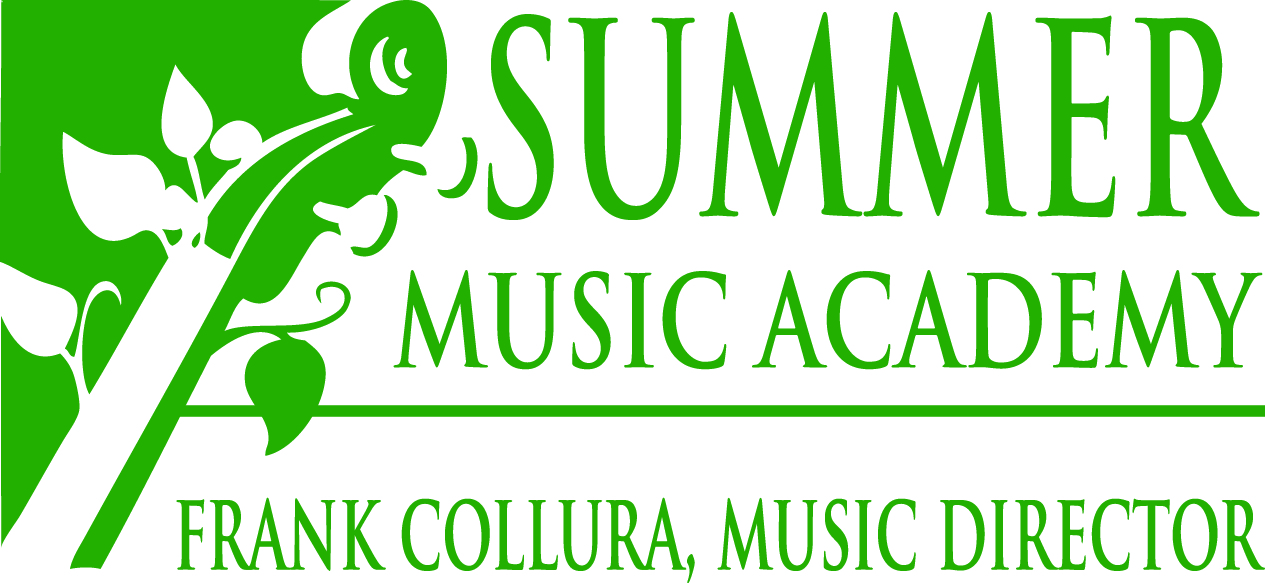 Join the Young Artists Debut Orchestra in making music this summer at its Summer Music Academy! The Young Artists Debut Orchestra's Summer Music Academy is a music day camp for beginning, intermediate and advanced stringed instrument students ages 6 to 18.
Music Camp, led by music director Frank Collura, will be held at the Smith Chapel at Penn State Behrend from 9 a.m. to 12 noon Monday, August 9 through Friday, August 13, and Monday, Aug. 16.
A finale concert will take place at 7 p.m. Monday, Aug. 16.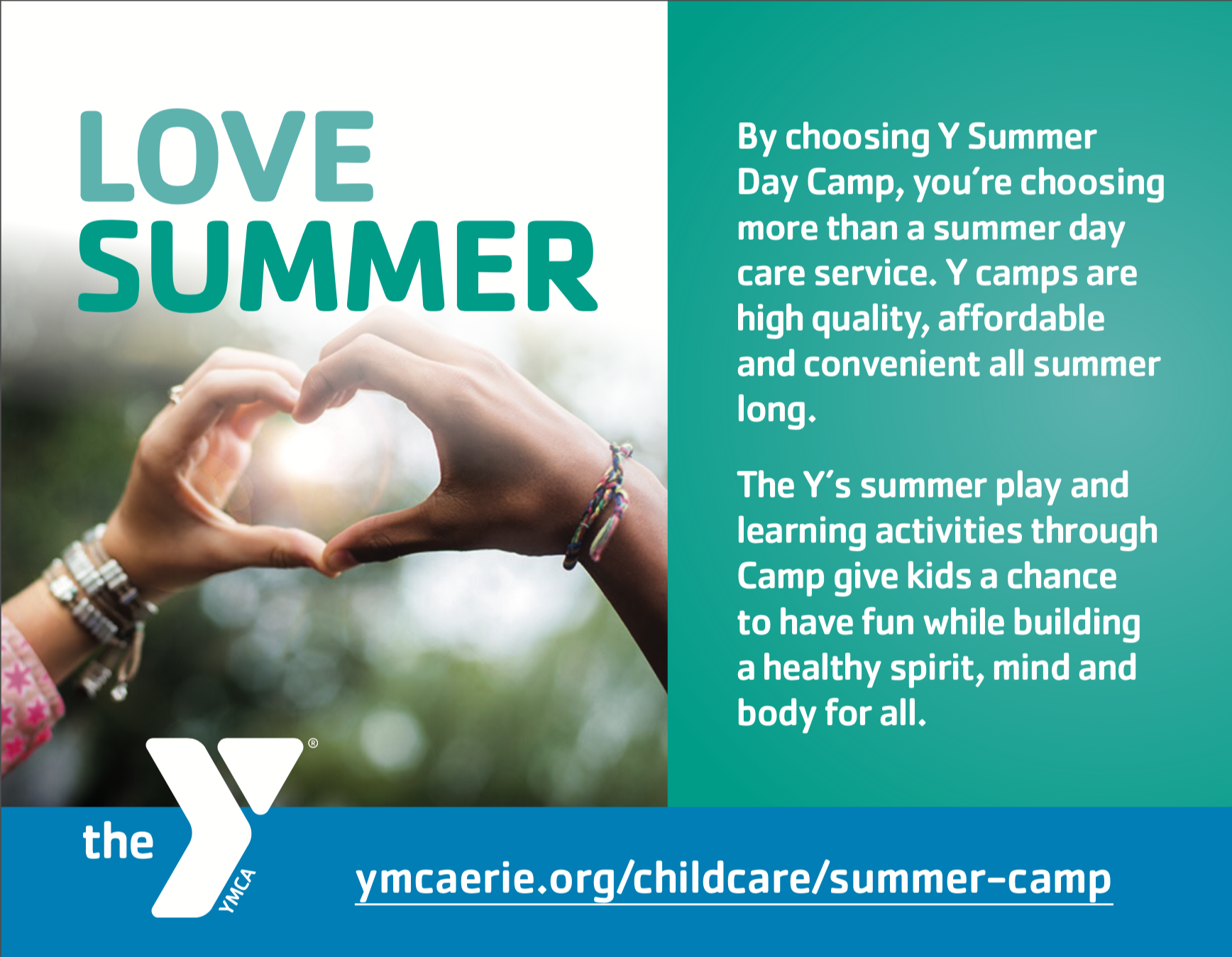 Kids will need camp more than ever. There is no better place for kids to connect, make new friends, try new things, and discover their potential.
By choosing YMCA of Greater Erie Summer Day Camp, you're choosing more than a summer daycare service. Y camps are high-quality, affordable and convenient all summer long. The Y's wide menu of summer play and learning activities through camp give kids of all ages a chance to have fun while building a healthy spirit, mind, and body.