We are so lucky to live in Erie, Pa.! There is so much family fun in Erie, especially in the summer months! If you're looking for things to do with kids in Erie, Pa. you're in the right place! Here are Erie's top 10 family attractions:
---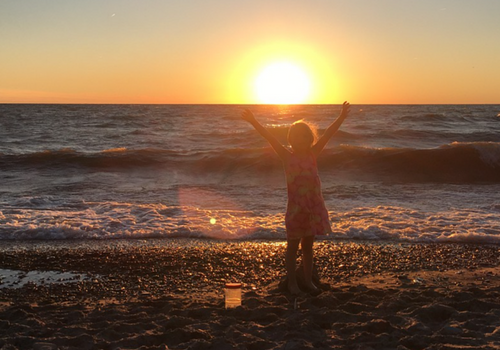 1. Presque Isle
Why we love it: Miles of beautiful lifeguarded beaches, interior trails to explore, fishing, free family-friendly classes .... we could (and should!) do a top 10 list of things we love to do at Presque Isle State Park in Erie, Pa. It's Erie's top summer attraction for good reason. Get there as much as possible.
Cost: Free entry to the park and beaches, and to the Tom Ridge Environmental Center.
For more information: https://www.dcnr.pa.gov/StateParks/FindAPark/PresqueIsleStatePark/Pages/default.aspx
---

2. Experience Children's Museum
Why we love it: We love everything about the Children's Museum! From the basement to the second floor this place provides hours of fun and entertainment for kids ages 1-8. Make sure to check out Discovery Corner, a certified outdoor nature classroom.
•Cost: $7.50 ages 2 and up. Kids 1 and under free.
---
3. Waldameer & Water World
Why we love it: This family-friendly park has a large number of rides for the toddler set. The Ravine Flyer II is out of this world. And the view from the top of the ferris wheel is unbeatable. Water World is equally as great with its new(ish) Kidz Zone complete with numerous slides, splash pad and its pirate ship with 103 water features. There's also the enormous wave pool, lazy river, and plenty of slides.
Cost: Entry is free. You can pay per ride, or purchase a pass. A combo pass, which gets you into both Waldameer and Water World is $39.95 for 48 inches and over and $30 for under 48 inches.
For more information: https://waldameer.com/
---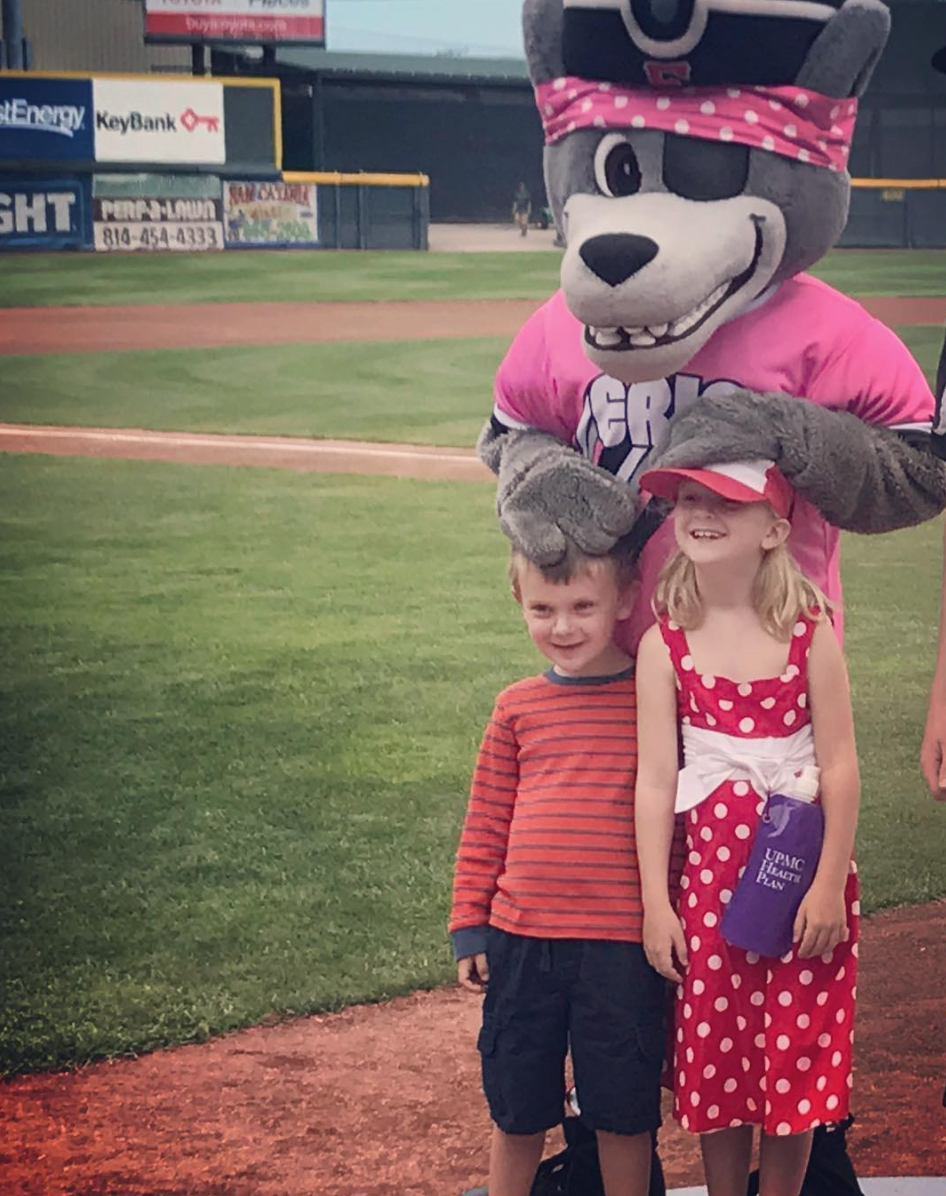 4. The Erie SeaWolves
Why we love it: The SeaWolves make UPMC Park incredibly family-friendly, with opportunities for kids to run across the field at the end of each game. Check the Macaroni Kid calendar for upcoming dates to SeaWolves games!
For more information: https://www.milb.com/erie
---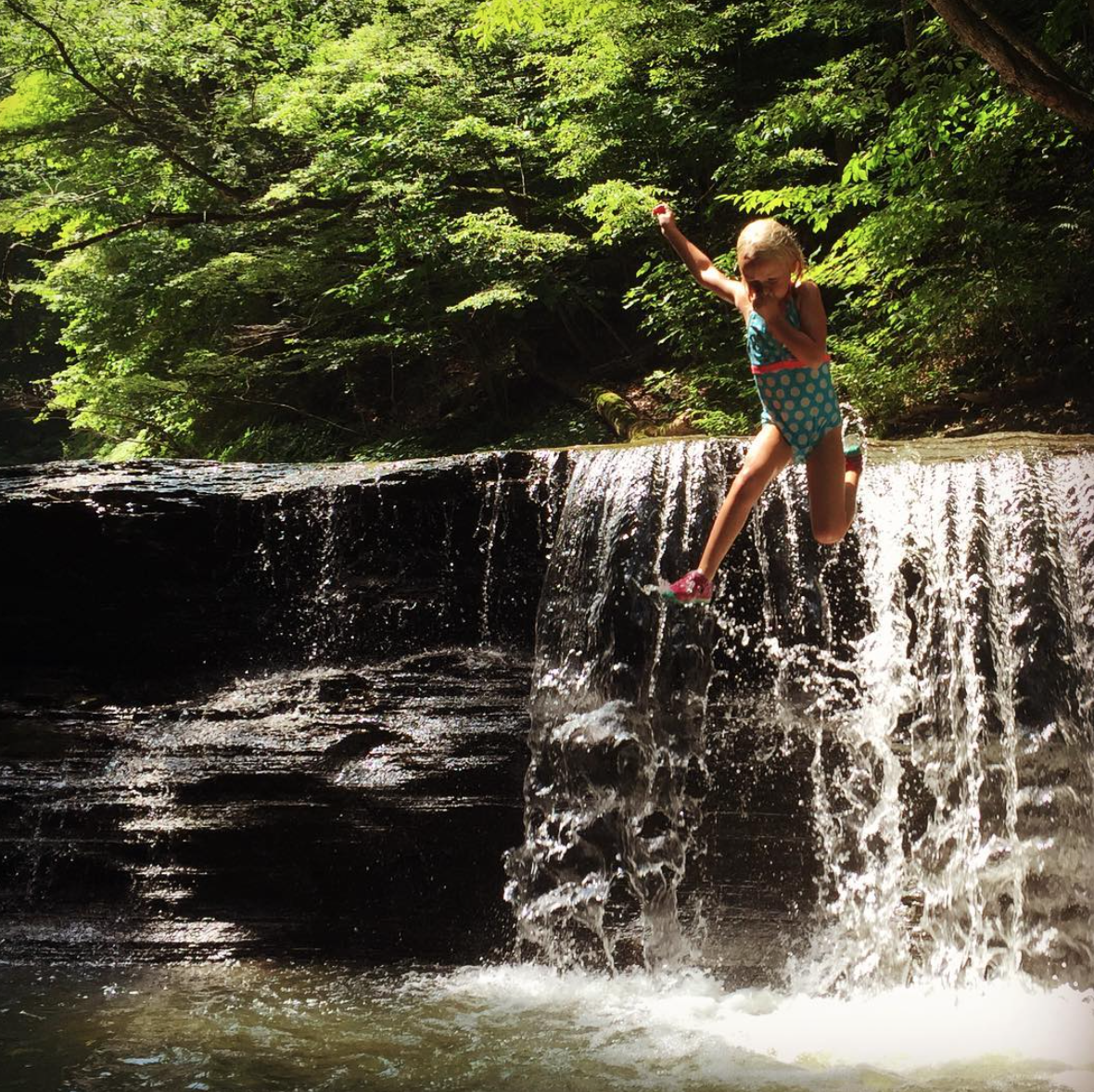 5. Wintergreen Gorge
Why we love it: Exploring Wintergreen Gorge is always a favorite on a hot summer day for our family. The shallow stream is interspersed with deep swimming pools and waterfalls and the trees help keep you cool. I dare you not to get soaked! Located near Penn State Behrend's campus.
Cost: Free
---

6. Erie Zoo
Why we love it: Visiting all the animals, of course! But there's also the train, the carousel, the playground, and other extras -- like the lilypad crossing.
For more information: https://www.eriezoo.org/
---

7. Park hopping
Why we love it: Erie County is home to many beautiful parks and playgrounds, all free! From Picnicana Park in Summit Township to Lake Erie Community Park in Lake City, Erie County parks are picturesque, clean, safe and FREE! See our list of Erie's top parks and playgrounds here!
Cost: FREE!
---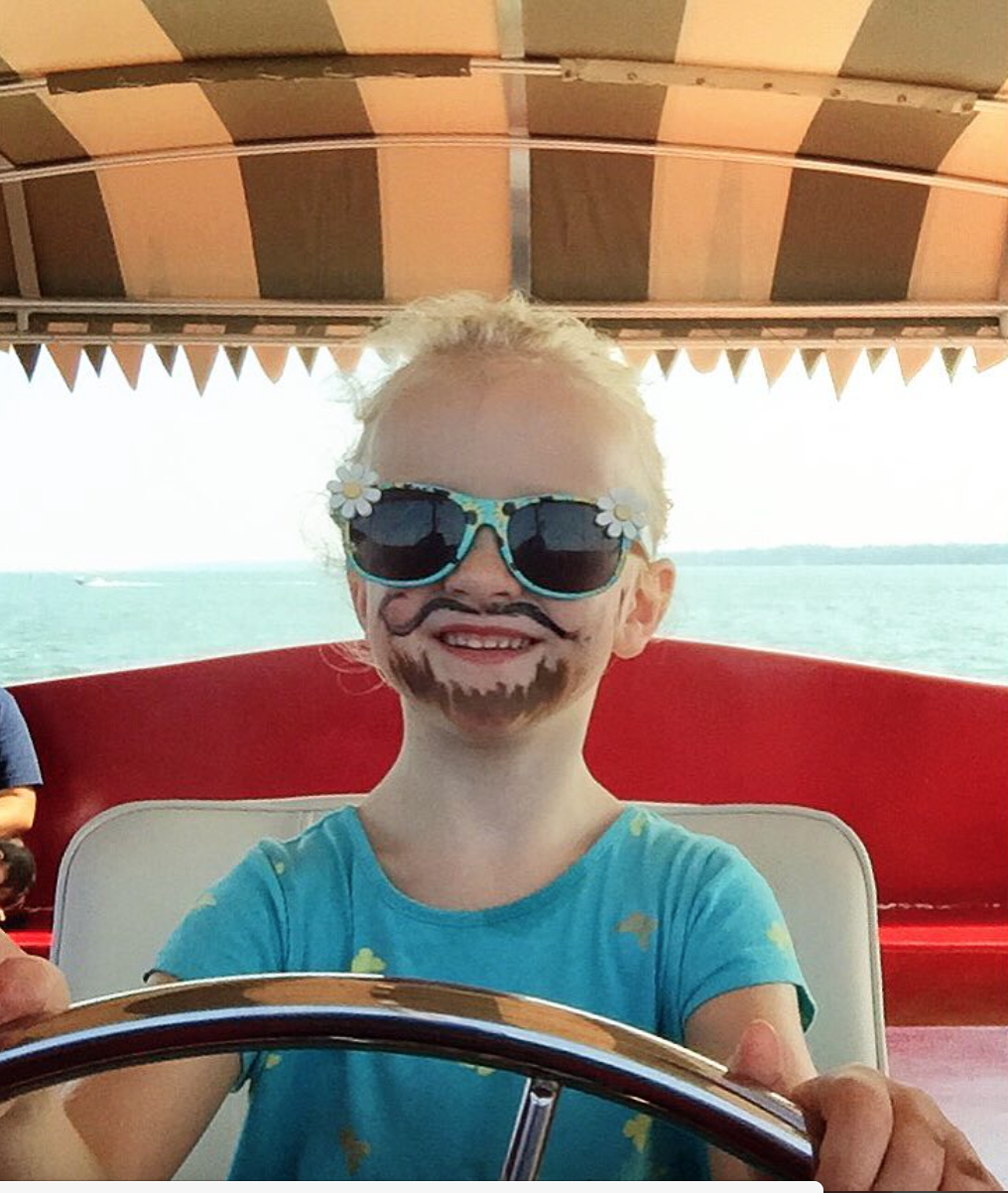 8. Scallywags
Why we love it: This pirate ship, docked at Dobbins Landing, will take the whole family on an epic adventure as you chase the bad guy around Presque Isle Bay, firing on him with water cannons. Kids have their faces painted, hunt for treasure, and have an onboard water gunfight.
For more information: http://scallywagspirateadventures.com/
---

9. Splash Lagoon
Why we love it: People travel from all over to visit Splash Lagoon. We're lucky to have it in our own backyard. We usually visit once during the summer -- if you keep your eye out for summer deals you can keep the cost down, which makes it a perfect outing on a rainy summer day.
For more information: https://www.splashlagoon.com/
---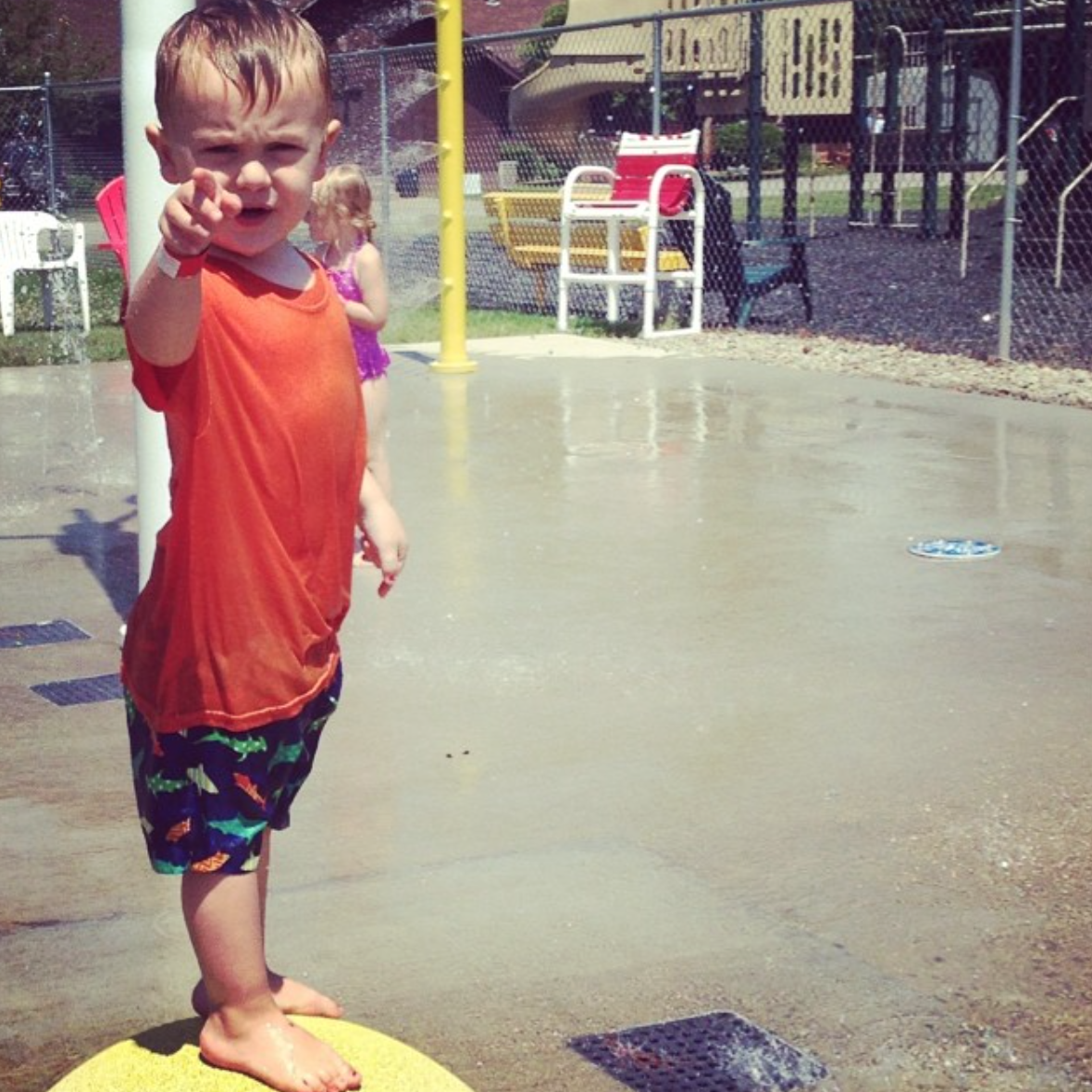 10. Camp Sherwin
Why we love it: The YMCA's Camp Sherwin is a great place to spend a day ... or to camp for the whole weekend! A day pass gets you full access to the splash pad and heated pool, which features an aqua climb wall. You don't need to be a Y member to visit.
---
What family favorites of yours am I missing? Drop me an email at karam@macaronikid.com and let me know! I'm always happy to add more options for things to do with kids in Erie!