Tara Stonestreet might just be Santa's top elf this Christmas season.
Tara, well known around Erie as the face painter Taradoodles, just donated an astounding 8,403 brand new toys to the Marine Toys For Tots program in Erie County.
"There are no words for it," said U.S. Marines Staff Sgt. Raymond Pelsh, who is heading up the Erie County Toys for Tots initiative this year for the Erie-based Marine Corps Reserve Center truck company. "She is extremely selfless, and the fact that she does this is just amazing."
It took four Marines five hours to load up a seven-ton truck twice with the toys from her home. Tara followed with three carloads more.
Then it took a group of Marines two full days to sort the donation into groups by gender and age range.
Even they couldn't believe it when they were done counting.
"People just can't believe it when I tell them she collected 8,403 toys," Sgt. Pelsh said. "It's really an unbelievable number."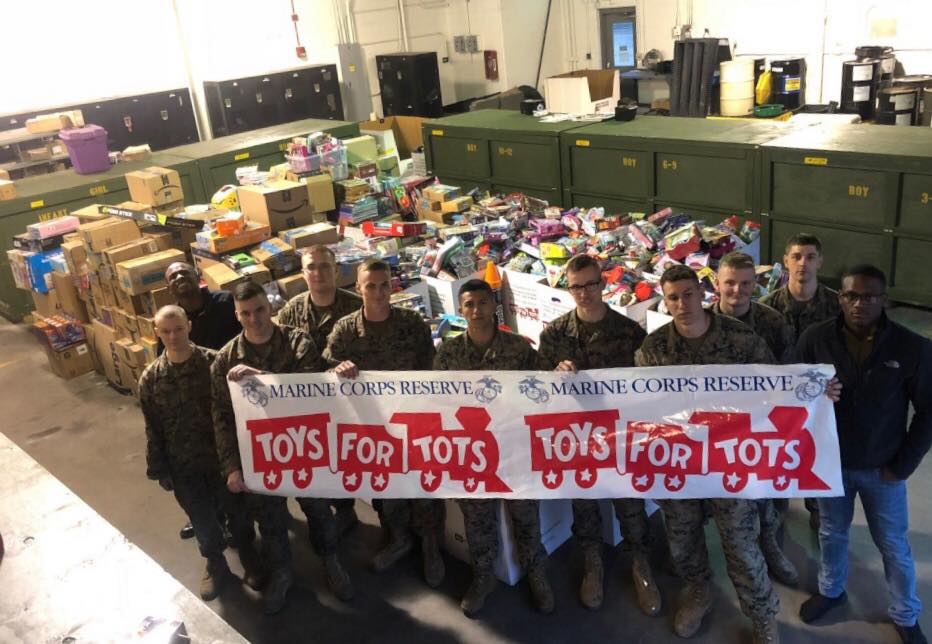 There's still more toys to come: Tara has "about a carload" more of donations to take to the Erie Marines -- and is still collecting.
Why does she do it?
"Growing up, I wouldn't have had Christmas if people didn't help my family out," Tara said. "I remember as a Girl Scout making food baskets for people in need for Thanksgiving and then waking up and finding one on my own porch. That kind of thing, and the toys people donated to us, always made me happy because it made me think someone somewhere had thought of me and cared."
She also does it as a way to spread kindness.
"I always tell people, 'be the good,'" she said. "Any good you can do -- whether it's big or small -- can make someone's day. Be the good, because the world needs more good."
While Staff Sgt. Pelsh doesn't know for certain that Tara's donation is a record, he said he can't imagine it's not. Last year, Erie County collected 23,235 toys for Toys For Tots. Those toys were distributed to 4,669 Erie County children. An additional $8,484 in cash donations was collected.
'That's why I paint'
How does Tara pay for all of these new toys?
Through her face painting business.
"That's why I paint," she said. "I pay off all my expenses and then the rest of it goes for Toys for Tots."
Collecting toys year-round for Toys for Tots also allows her a guilt-free way to shop as much as she likes. Sh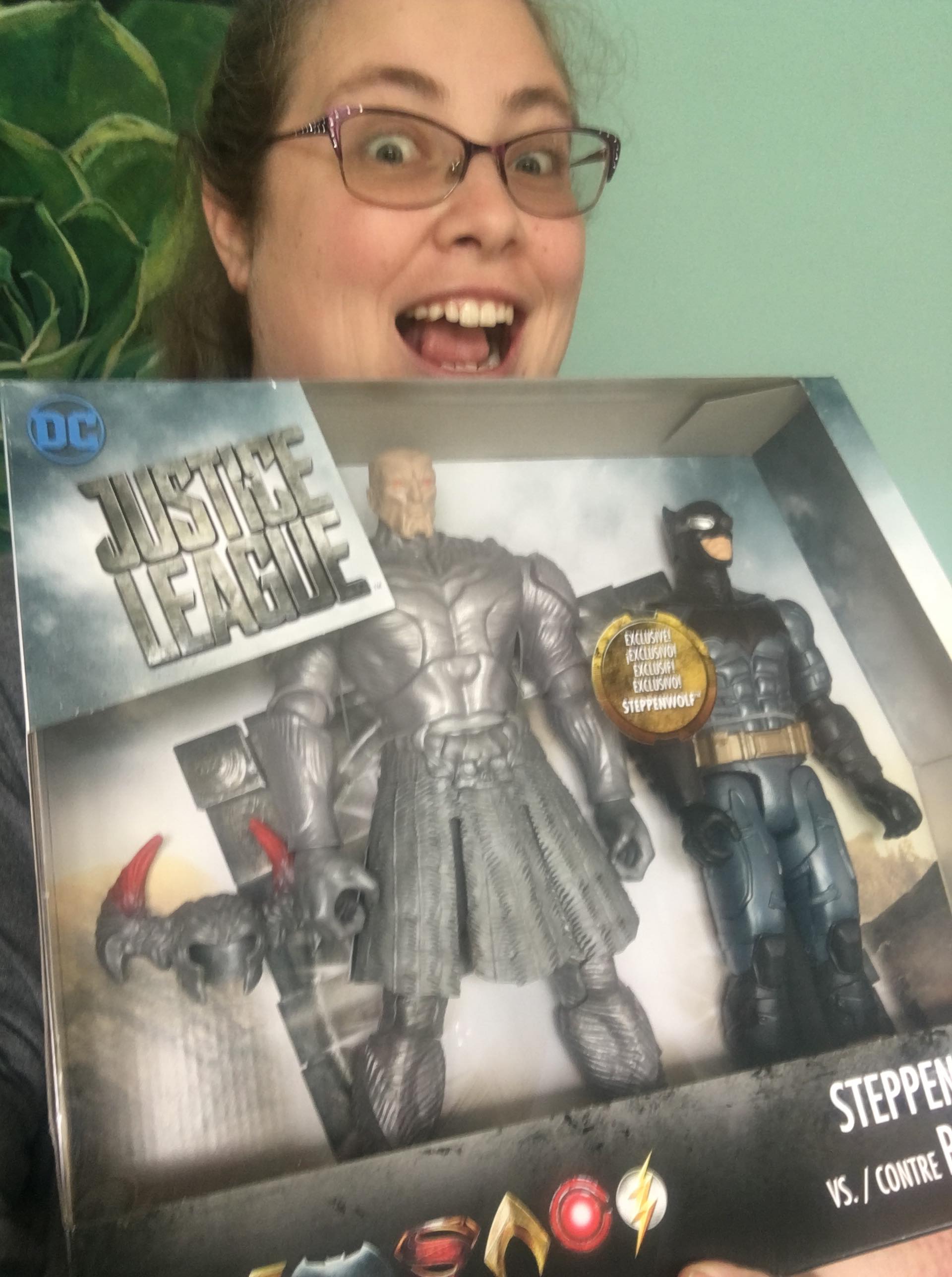 opping is a passion, she said, and so is the thrill of finding a great deal. Finding amazing toys at rock bottom prices to donate to Toys for Tots is now a favorite pastime for her and her kids, Cody, who will turn 6 on Halloween, and Elizabeth, 9.
"Shopping is something I love to do because I'm blessed to be able to do so now," she said. "Plus my kids think it's a blast. They know the game: It has to be on sale and it has to cost under $5. We always take time to go down the clearance aisles and if we find something great we'll clear the shelf. A lot of the stores have employees that recognize me now as the crazy toy lady."
She rarely breaks her $5 rule. One of her exceptions this year: A full-size play kitchen on clearance for $6 at Wal-Mart.
"That was worth that extra dollar," she said. "It's going to make some child's Christmas amazing."
Last year, she donated about 2,600 toys to Toys For Tots. This year, with Toys R Us closing its doors, she found her home a veritable Santa's workshop.
"We filled up all of our closets, the guest bedroom, the basement and half the garage," she said. "I loved it. It makes me happy to know that every toy will bring a smile to a child."
Want to help? About 75 Erie County businesses are collecting for Toys For Tots this holiday season. If you'd like your children to participate in Toys For Tots, you can sign up at toysfortots.org.