Early parenthood is hard.
It can be overwhelming, isolating and make you feel uncertain and vulnerable ... not to mention exhausted.
That's why support at this time is so essential. You were not meant to do this alone.
You can find support at Erie's 2nd Annual Climb Out of the Darkness 5k/Fun Run. The event will take place on Saturday, June 22, at Frontier Park, 1501 W. 6th St.
The event is put on by Postpartum Support International. Climb Out of the Darkness events take place nationwide and, combined, are the world's largest event raising awareness of maternal mental illnesses.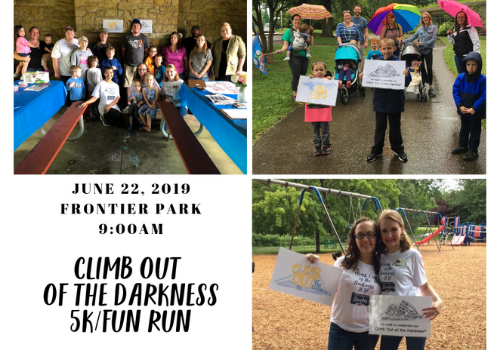 The most common maternal mental illnesses include:
Postpartum Depression
Postpartum Anxiety
OCD
PTSD
Psychosis
Shine a light of hope
The Climb is traditionally held on the longest day of the year to help shine the most light on perinatal mood and anxiety disorders. We'll connect with those in our community to stomp out the lonely darkness that consumes as many as one in seven new parents.
Moms, dads, partners, and families in our community are invited to take part to fight the stigma that surrounds perinatal mood and anxiety disorders.
Your support will help shine a light of hope so that fellow community members will receive better information and better treatment, and their new families will get off to the healthy, strong start they deserve.
This event is family friendly and registration is free! We'll even have a special visit from Wonder Woman from Once Upon a Party!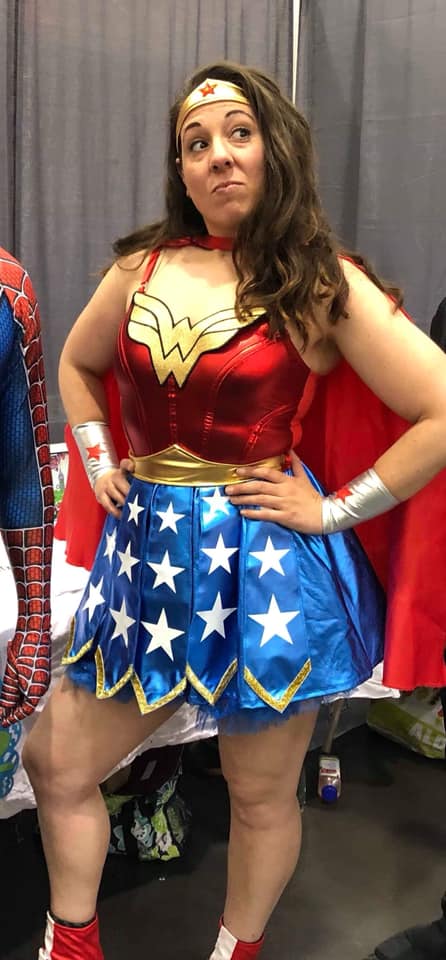 Register now by clicking here. You can also get all the latest information and learn about giveaways by joining our FB event page.
For more information, to become a sponsor, or to make a tax-deductible donation, please contact Chrissy at 814-315-2525 or email nwpadoulas@gmail.com.