Looking for at-home ideas to keep kids busy, happy and learning? We've curated family-friendly themed activities around the theme of animals to help! Here is a sample schedule to help you brainstorm ideas that will work best for your family:

This week, find your family fun with the ANIMAL KINGDOM.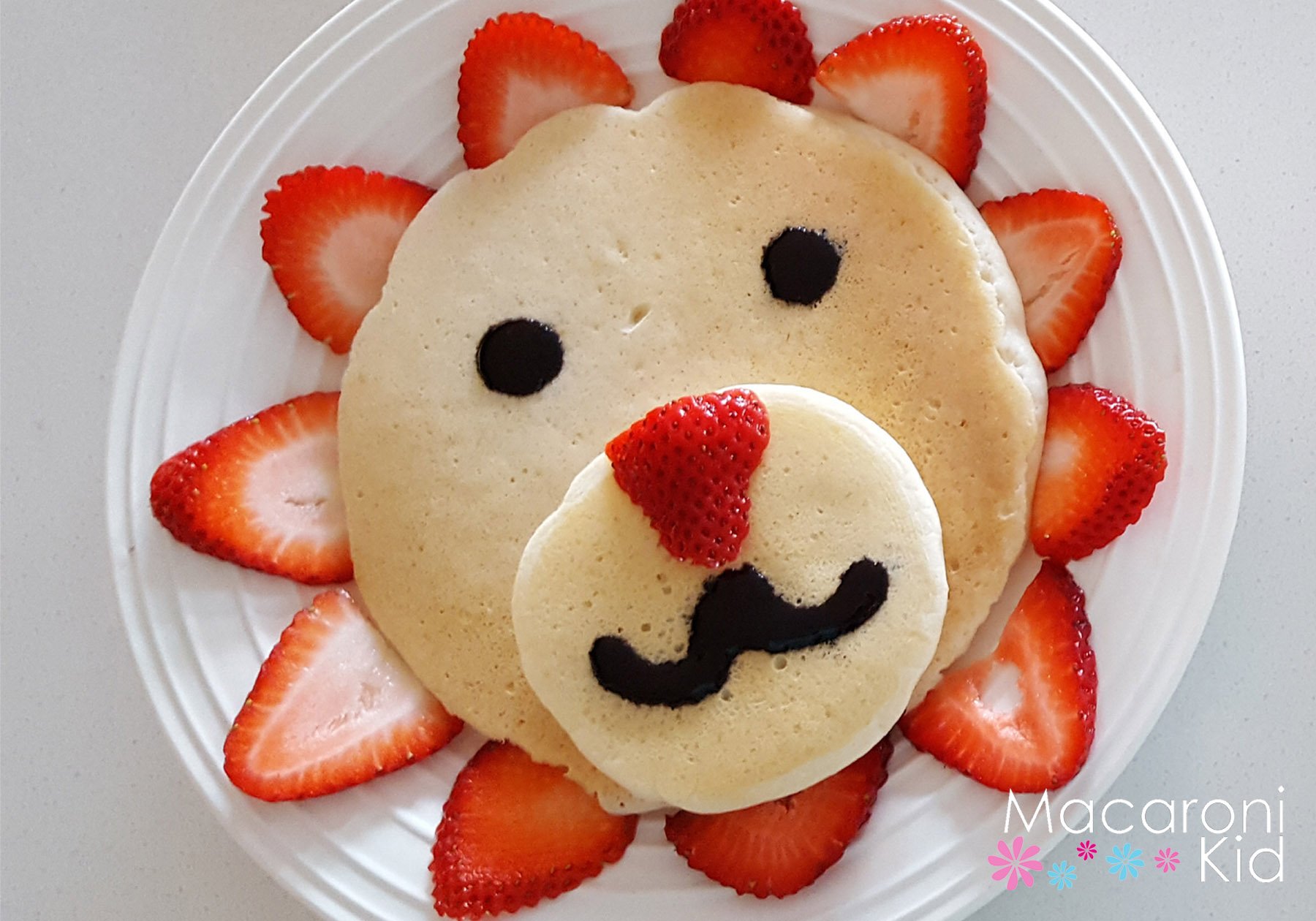 Lion Pancakes
Ingredients: pancake mix, strawberries, chocolate sauce
1. Mix pancakes according to their directions.
2. Cook two different sized pancakes (6 inch and 3 inch)
3. Stack your pancakes and then decorate with sliced strawberries and chocolate sauce.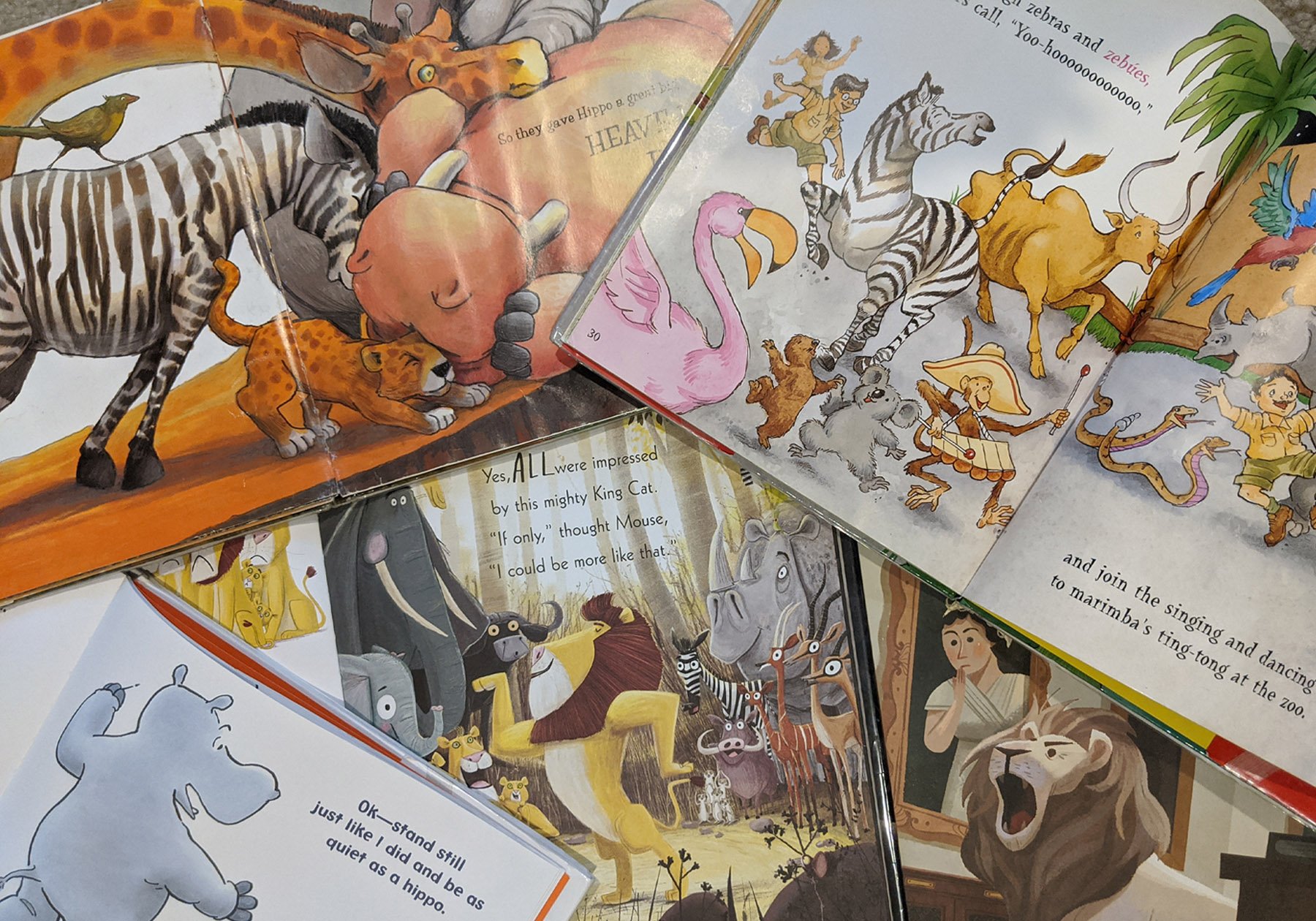 Book ideas
Never Smile at a Monkey! by Steve Jenkins

The Lion Inside by Rachel Bright

Giraffes Can't Dance by Giles Andreae

Animal Strike at the Zoo, It's True! by Karma Wilson

One Night in the Zoo by Judith Kerr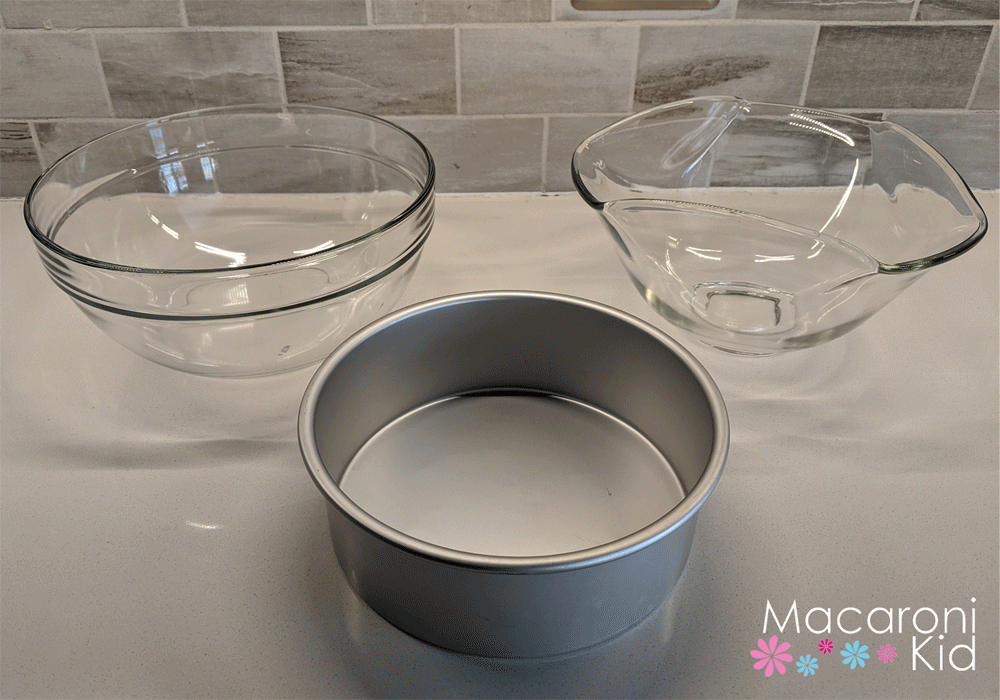 Zebra Cake
Supplies needed: white cake mix, dark chocolate cake mix, frosting
1. Make each cake batter according to their directions.
2. Scoop alternating flavors onto each other in the center of your baking pan.
3. Bake according to the box directions.
4. Allow to cool and then frost with your favorite topping.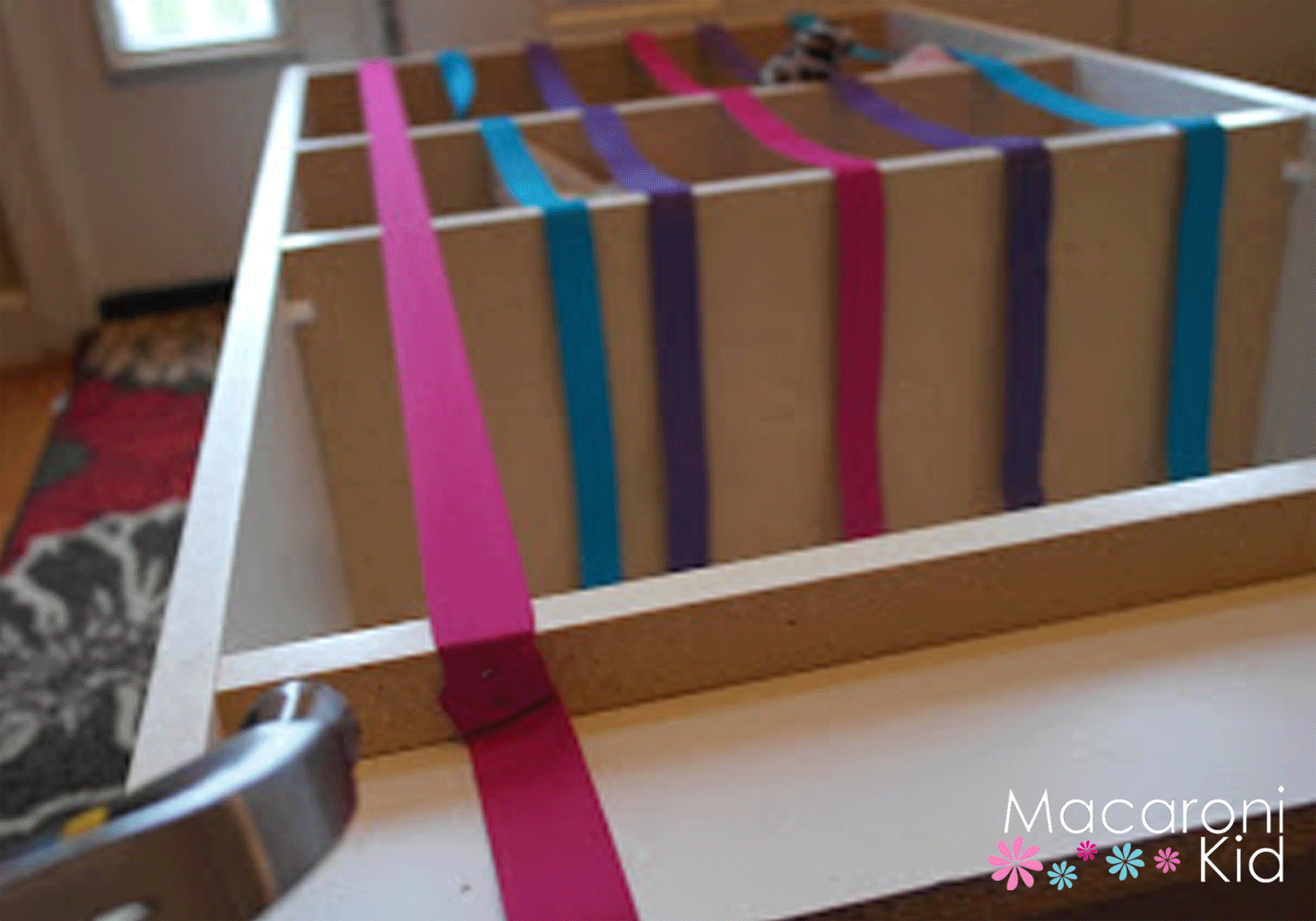 Photo credit: Debby Perry, Macaroni Kid Pittsburgh

Stuffed Animal Zoo
Supplies needed: Bookshelf, elastic or cording
Tidy up your stuffed animal collection by creating your own bookshelf zoo. Make your own wooden box or find an empty bookshelf to get started. Attach elastic vertically to create bars to hold the stuffed animals inside.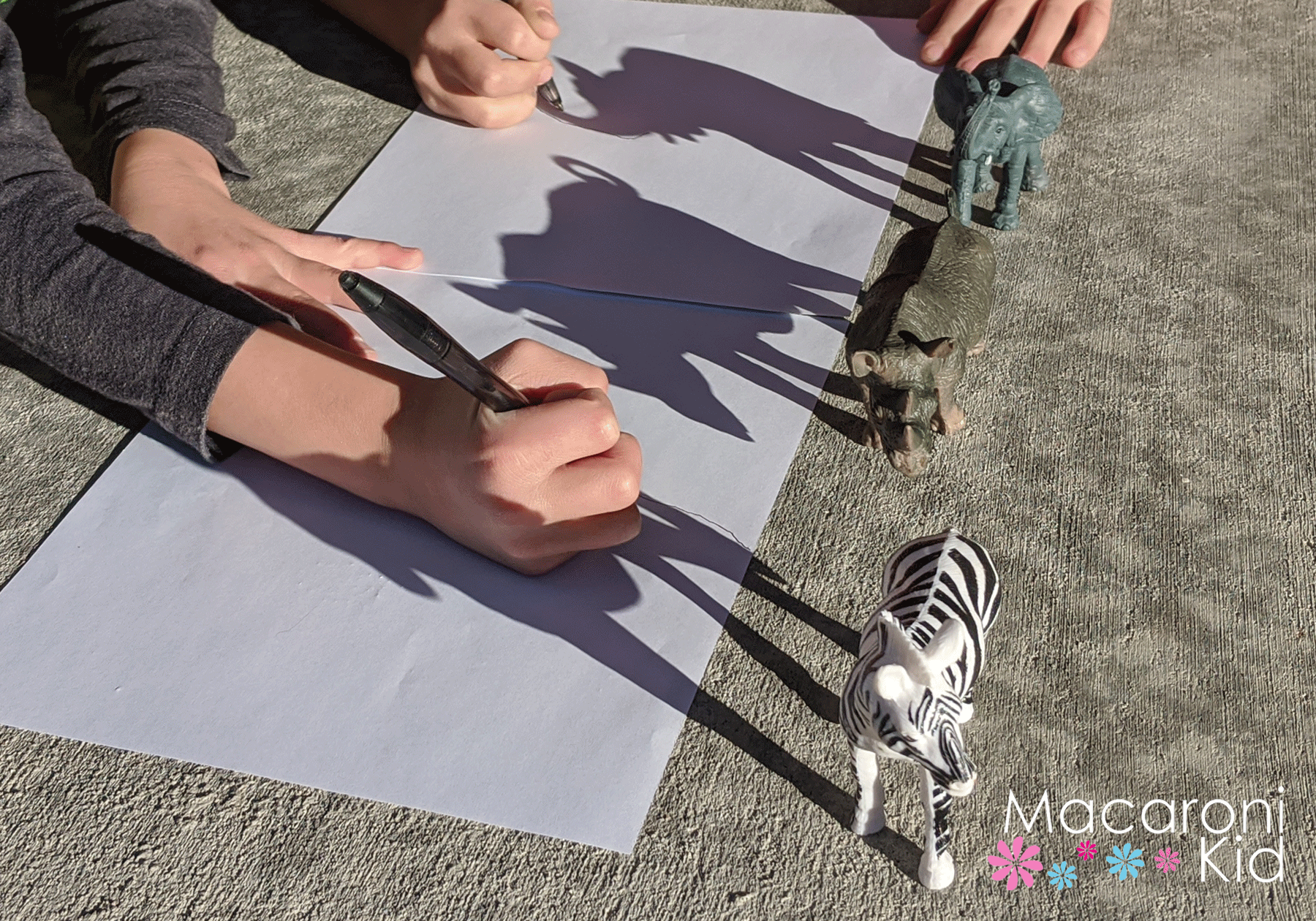 Shadow Animals
Supplies needed: animal figurines, paper, drawing supplies
Pick a sunny spot and arrange your animal figurines so that they cast a shadow across your paper. Trace the shadows to create a masterpiece.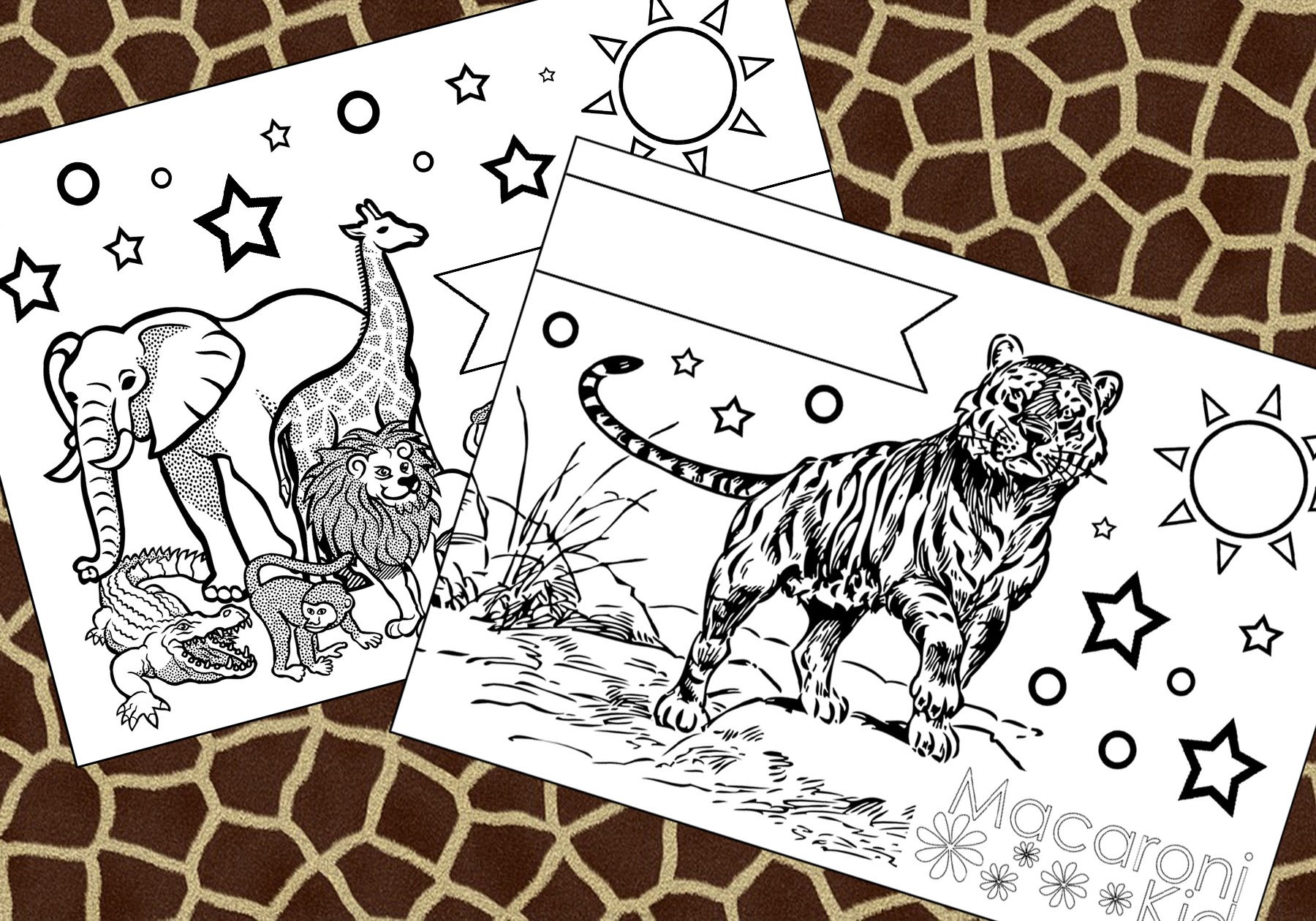 Postcards
Download FREE printable postcards.
Print the designs on cardstock paper. Color and cut out your artwork. Take pictures and send to grandparents with a note to create a "virtual" postcard.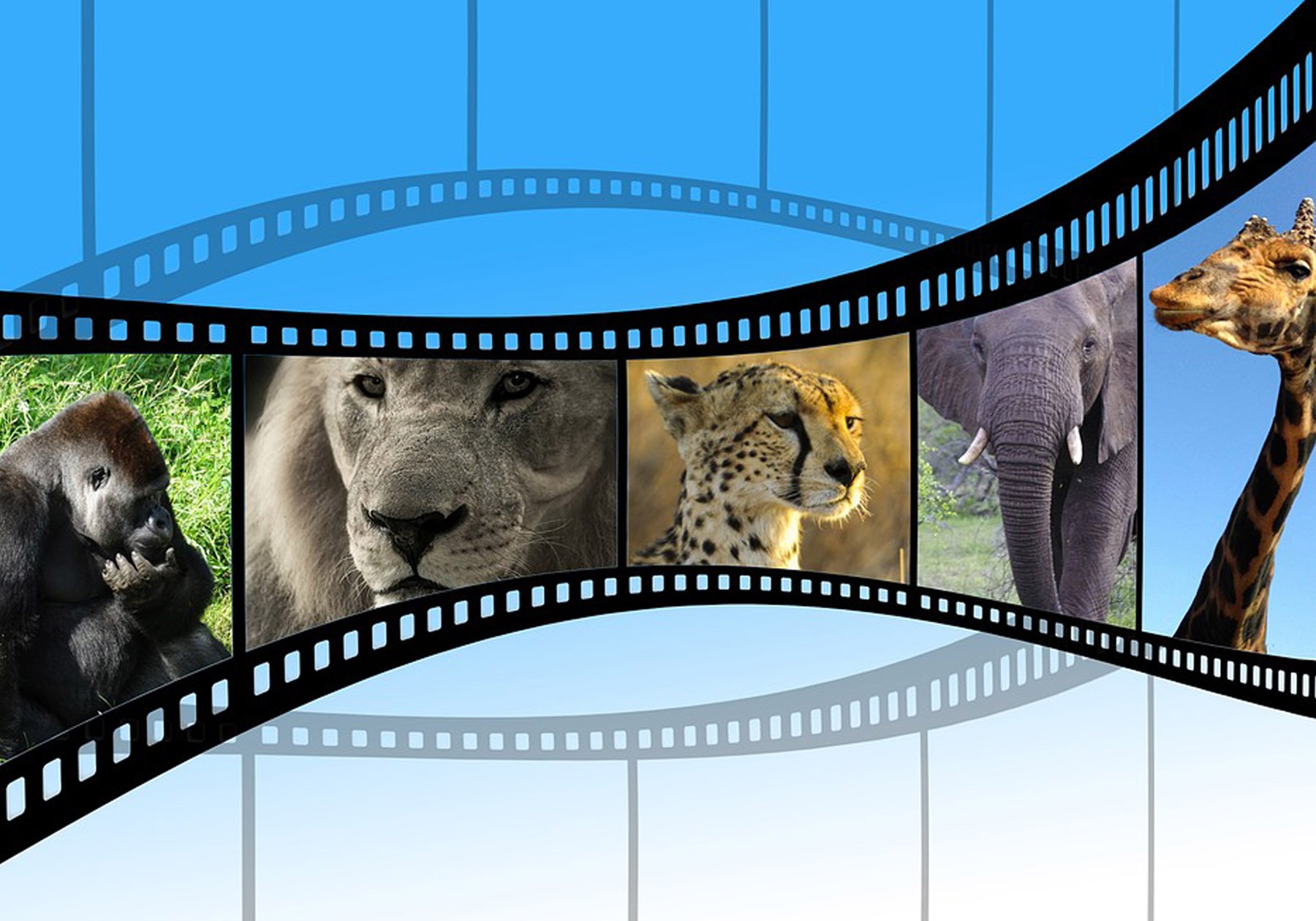 The Lion King
(Rated G)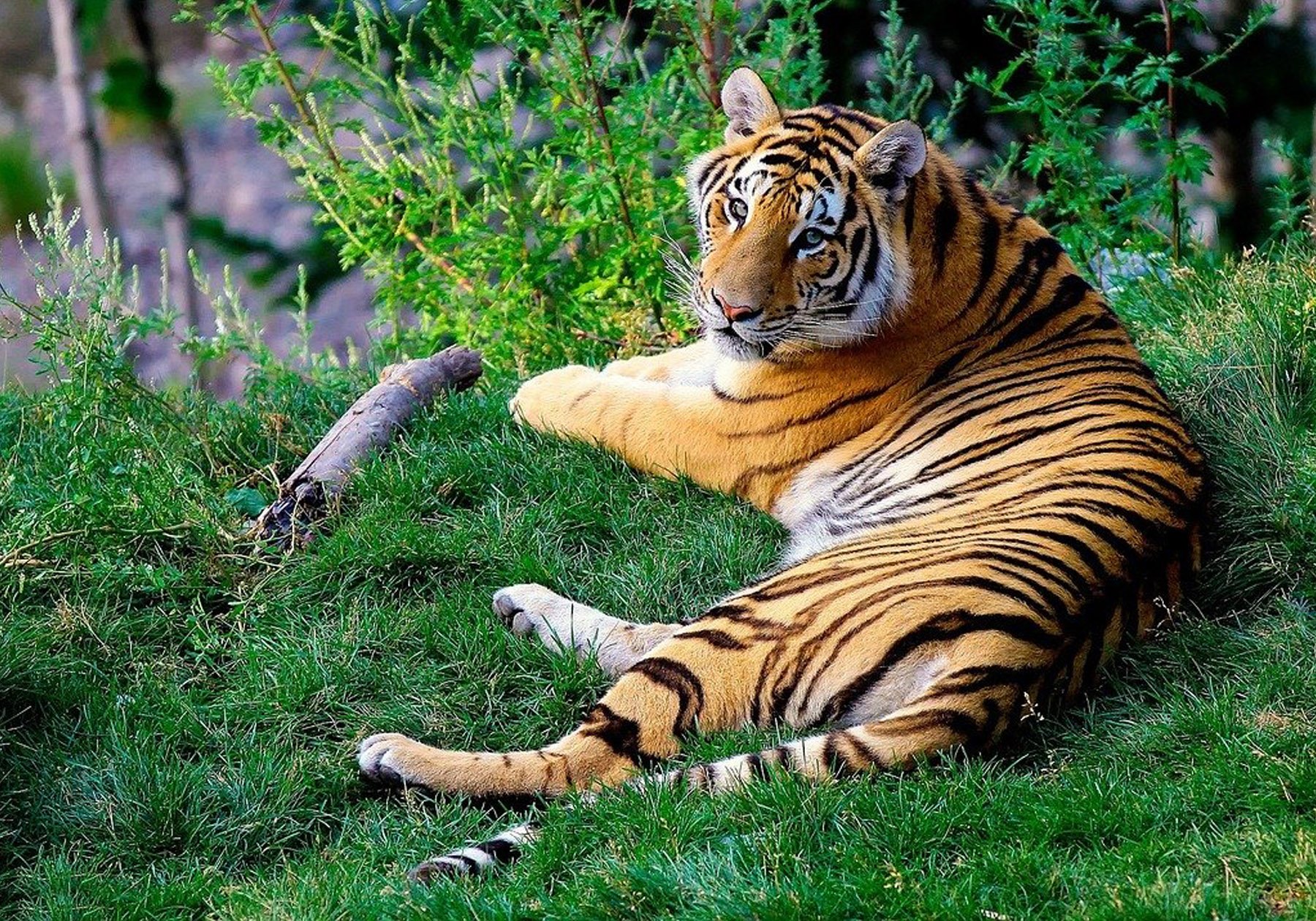 Visit an animal shelter, sanctuary, or zoo virtually. Here are some ideas:
•San Diego Zoo:
Watch videos and take part in activities and games.
•Zoo Atlanta:
Watch the pandas live in their enclosure.
Want to show us your celebration of the animal kingdom? We'd love to see your photos! Be sure to tag Macaroni Kid on social media so we can see how you've brought the joy of the animal kingdom into your child's world.
Sarah Hauge is the publisher of Macaroni Kid Englewood-Greenwood Village-Centennial, Colo.