Dear Jennie,
I am really struggling with whether to send my kids to school in the fall, or keep them home for online learning. Do you have any insight into what the right decision is?
—Anne
Dear Anne,
I know parents — me included — are facing some really tough decisions right now in terms of school. The uncertainty of the situation makes me so sad and anxious. I know you and I are certainly not the only parents feeling that way. And I know our kids are feeling that way too.
It's smart for parents to take time and give real thought to what they choose for their children this school year. Parents have to balance the risks associated with keeping children home — things like developing mental health issues, missing out on socialization, and falling behind academically — with the risk of COVID.
Each child and each family is different, so it is very important to do what is best for your family. Do not make a decision on someone else's judgment, because only you know what is best for you and your kids.
It's also important to talk to your kids about how difficult this is, and how you are trying to make the best decision possible. Give them a chance to talk to you about it too because it's likely they are feeling the anxiety on some level as well.
There is no perfect or "right" choice, unfortunately. Inevitably, challenges with whatever you choose will come up and the decision might end up out of your hands. But for now, I think it's important to make a decision and stick to it as much as you can so that you know how to move forward.
Maybe that decision won't end up being the right one. That's fine too. If you and your children give it a go and it's not successful then try plan B. But it is important to really stick with your decision for a good while and give it some time to really see what the situation really looks and feels like for you and your kids.
There's a lot of information being thrown at us. But, at the end of the day, we still need to trust our instincts as a parent and what will be best for our family as a whole regardless of what others are doing.
I wish you all the best of luck, and — whatever you choose — do not be filled with mom guilt. Don't second guess yourself. Just know you are doing what is best for your family at this time.
Much love to you!
Jennie
Interested in learning to meditate? Join Jennie's 4-week course, "Learn how to Meditate." This course, either in-person or over Zoom, will help you become a self-sufficient meditator so that you will not need Wi-Fi or guided meditations. You will notice at the end of the four weeks a more positive outlook, better focus, better night's sleep, less anxiety, self-awareness, and an overall feeling of emotional balance and well-being. Email Jennieaskins@gmail.com for details.
Struggling with parenting issues, feeling overwhelmed, dealing with divorce, struggling to find balance? Set up a free 40-minute coaching call by emailing jennieaakins@gmail.com.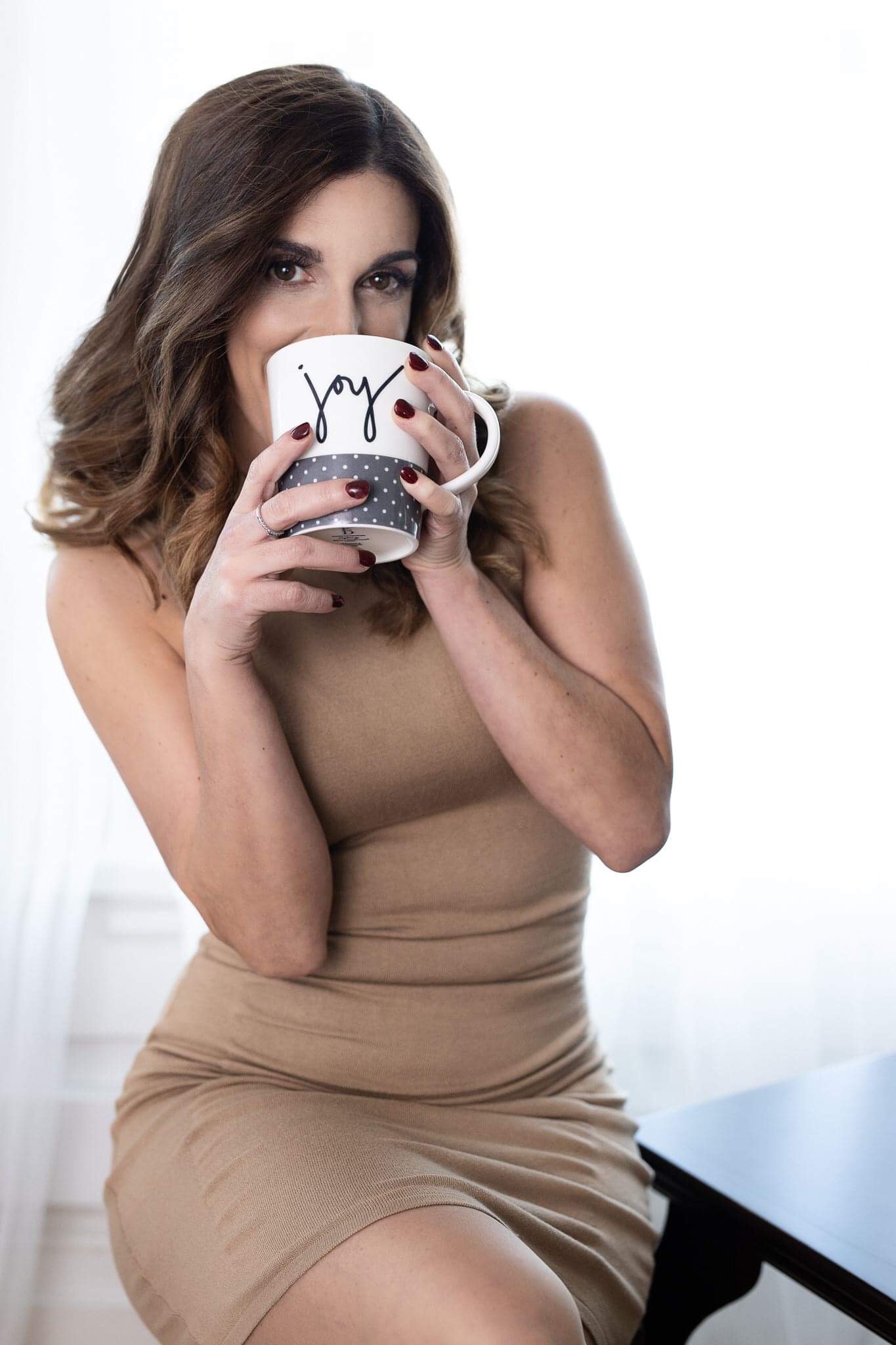 Jennie Askins is a certified life coach located in Erie. She is a single mom to two beautiful daughters. She became a coach after getting divorced and realizing she needed guidance, support and validation in moving forward. Now she is a coach that helps women just like her discover their true power.
Jennie is the author of "Connecting Within: A Mother's Journey to Balance, Peace and Joy," which you can buy now.
You can connect with Jennie on her Facebook page, or email her directly.
🌸🌸🌸
Subscribe to Macaroni Kid Erie's FREE weekly newsletter and like our Facebook page to stay up to date with all the latest at-home family fun in Erie.