It's been hard to keep up with the different hours and requirements of different area educational attractions during COVID-19. Macaroni Kid Erie thought it would be helpful to put all the information about some of Erie's top educational family attractions in one place. Here is the information for Erie museums and educational attractions (last updated Nov. 11, 2020):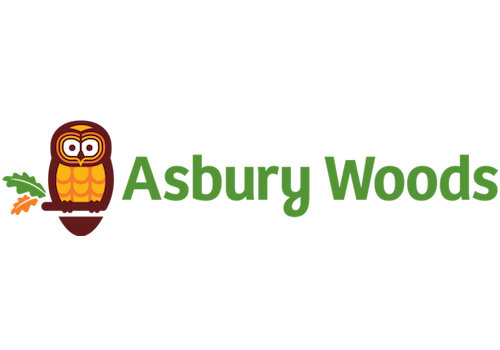 Asbury Woods Nature Center
Current hours: Saturdays and Sundays noon to 4 p.m. It is free to visit and no reservations are required.
Visitors can explore live animal exhibits, a QR code self-guided tour of the exhibit, the turtle pond, an observational beehive, and the Squeaky Frog Gift Shop. The restrooms are also open.
Click here for more information about Asbury Woods.



ExpERIEnce Children's Museum
Current hours: The Children's Museum is currently open Saturdays and Sundays only. Individual session times are staggered to allow for thorough disinfecting between sessions. Reservations must be made prior to arrival for one of the following time slots:
Saturdays:
9:00am-11:00am
12:00pm-2:00pm
3:00pm-5:00pm
Sundays:
12:00pm-2:00pm
3:00pm-5:00pm
Each time slot will be limited to 75 visitors.
Click here for more information and to reserve tickets at the ExpERIEnce Children's Museum.



Erie Art Museum
Current Hours:
Fridays, 2 pm to 8 pm
Saturdays, 10 am to 5 pm
The Erie Art Museum will have limited hours due to the pandemic. Museum visits will be by appointment only.
To visit the Museum, you will select a date and time for your 40-minute appointment. Members get in free. Payment for non-members will occur when you arrive.
Click here for more information and to make a reservation for the Erie Art Museum.



Erie Zoo
Hours: The Zoo Grounds are open daily 10 am-5 pm, with the exception of Thanksgiving Day when it will be closed.
No ticket reservations are needed throughout the month of November. The Zoo grounds will close for the season November 30.
Click here for more information and to reserve tickets at the Erie Zoo.



Tom Ridge Environmental Center
The Tom Ridge Environmental Center, which offers free admission, is open Wednesdays through Sundays from 11 AM until 3 PM.
Visitors have access to the first floor only. There will be a 25-person visitor capacity.
Presque Isle Gallery and Gifts, the Sunset Café, and the Big Green Screen Theatre and observational tower remain closed.
For further information, please contact the park office at 814-833-7424 or visit their website.

Museums remaining closed:
Erie Maritime Museum
The Erie Maritime Museum remains closed until further notice. All sailing operations on the U.S. Brig Niagara and other vessels are canceled for the summer.
Click here for more information.
Firefighters Historical Museum
The Board of Directors has decided not to open for the remainder of the 2020 season.
Click here for more information about the Firefighters Historical Museum.

Did you know all Erie County Public library branches are now open to visitors? Visit the library's website for details on hours and their safety plan.
🌸🌸🌸
Subscribe to Macaroni Kid Erie's FREE weekly newsletter and like our Facebook page to stay up to date with all the latest family fun in Erie.