Christmas shopping, decorating, wrapping presents, preparing the house for guests, cooking meals, and then ... there are the cookies!
We can't forget about the cookies. After all, what would Santa say?
We are always searching for shortcuts and finding easy cookie recipes is no exception. We're not ashamed to mix in some store-bought with some semi-homemade and call it a day!
Here are four quick and easy cookie recipes to make sure the 'big man in red' leaves your home with a happy "Ho Ho Ho!"
No-Bake Holiday Protein Bites
Kelly Pramberger, Publisher of Macaroni Kid Springfield
No-bake protein bites give you energy during this crazy time of year!
Ingredients:
1 cup oatmeal
1/2 cup peanut butter
1/3 cup honey
1 cup coconut flakes
1/2 cup chia seeds
2 scoops of your favorite chocolate protein powder
1 tsp vanilla
Directions:
Combine all ingredients in a mixing bowl and then use your hands to roll into balls
Place on a cookie sheet lined with wax paper and put in the freezer for at least two hours to chill
Take them out and make them look fancy by arranging them in a festive tin
Enjoy with a cold glass of milk
Doctored-Up Ready-to-Bake Cookie Dough
Charlotte Linde, Macaroni Kid EATS editor
I know I know... some people think using store bought dough is cheating. Well, I don't think it is, if you add your own touches! Pillsbury came out with a "simply" line that is fantastic. No artificial ingredients and no preservatives.
Here is what I used in the picture to look festive for the holidays...but you can use your own favorites!
Ingredients:
Roll of ready-to-bake cookies (I used the chocolate chip ones)
Pepita seeds (pumpkin seeds)
Dried cranberries
Directions:
Follow directions on the back of the cookie package, add toppings, and bake!
3 Ingredient Wintertime Cookies
Kelly Pramberger, Publisher of Macaroni Kid Springfield
These super simple cookies will leave your kitchen smelling like a bakery. They look like they're dusted with snow, thanks to the powdered sugar -- the perfect addition to your winter fun!
Ingredients:
1 tub of whipped topping
1 egg
1 box of yellow cake mix
1 bowl of powdered sugar
Directions:
Preheat oven to 350
In a mixing bowl, combine the whipped topping, the egg, and the box of cake mix, using a large spoon
By the spoonful, roll the dough into the powdered sugar and then place on a cookie sheet.
Place the cookies in the heated oven and bake for 12 minutes
Let cool before storing and eating
Easy Peanut Butter Oatmeal Cookies
Charlotte Linde, Macaroni Kid EATS editor
Ingredients:
1/2 cup chunky or creamy peanut butter
1/2 cup packed brown sugar
1 large egg
1-1/4 cups quick-cooking oats
1/2 teaspoon baking soda
1/2 teaspoon vanilla extract
Directions:
Preheat oven to 350
Cream peanut butter, egg, brown sugar, and vanilla extract in a bowl until light and fluffy
Add oats and baking soda to bowl and mix until well combined
Drop by using a small ice cream scoop 2 inches apart onto greased cookie sheets
Flatten lightly
Bake for about 7 minutes
Cool on wire rack
Hope these easy cookie recipes are a hit in your kitchen!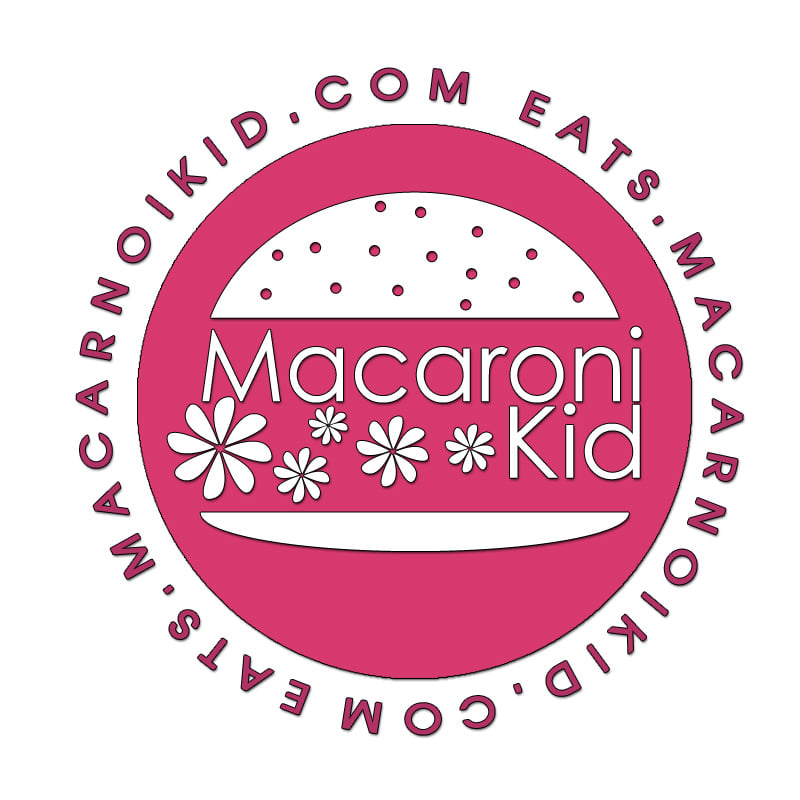 This story originally appeared in Macaroni Kid EATS. Want to be a part of the Macaroni Kid EATS foodie family? Sign up for free to get EATS in your inbox once a month!