Know a student who loves to create? The WQLN PBS Art Show and Contest is open now! Students in grades 6 to 12 are invited to enter and share their art.
Selected original paintings will be recognized at WQLN's annual Art Show this spring.
---
One of the winning student entries from the 2022 WQLN PBS Art Show and Contest: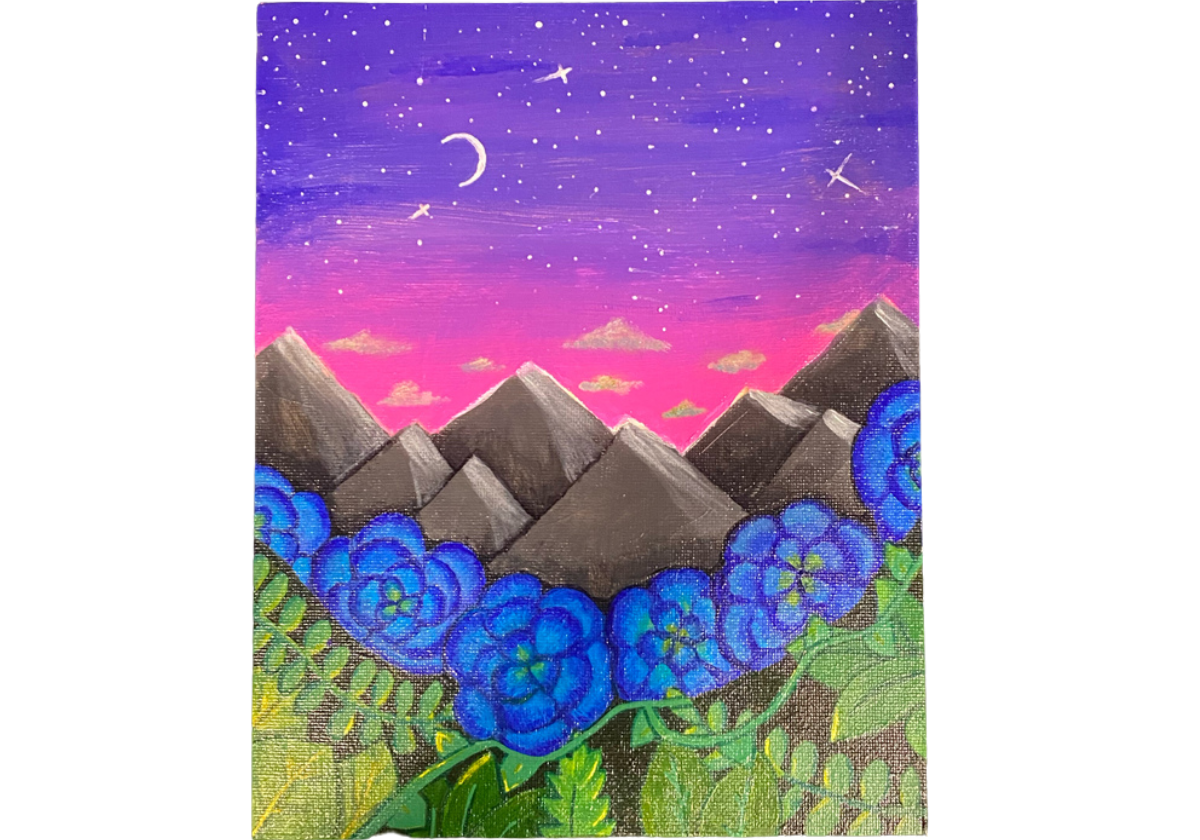 Artist: Kylie C.
🖌️🎨Art allows tweens and teens to express creativity and process the world around them.
---
The deadline for submissions is 5 p.m. March 17. The art show will be held at WQLN on April 20.
Thank you to WQLN PBS Art Show and Contest sponsor Erie Arts & Culture.
---
About WQLN PBS NPR: WQLN serves to stimulate, enrich, educate, and entertain the public. WQLN PBS features safe children's programming every day; PBS Primetime programming every Sunday through Friday evening; British comedies on Saturday nights; and How-To programming Saturday afternoons. WQLN NPR 91.3 FM is the region's news, classics & jazz public radio station and airs more original hours of programming every week than any other radio station in the Erie market.