We are lucky to have so many great creeks in the Erie region where kids can splash and play -- and you can feel good about social distancing.
Here are five of my family's favorite creeks in the Erie area to visit. Don't see your family's favorite Erie creek here? Drop me a line at karam@macaronikid.com and I'll add it to our list!
Put on a swimsuit, bring shoes good for creek walking, and don't forget snacks and sunscreen!


Fourmile Creek at Wintergreen Gorge
Wintergreen Gorge offers my kids hours of entertainment -- we like to walk to the waterfalls, jump into deep swimming holes (always watch your kids in the water!), and search for tadpoles.
Where to park? Harborcreek Township posted this on their Facebook page May 21:
Cooper Road in the Wintergreen Gorge area is posted NO PARKING. Parking is prohibited along both sides of and in the right of way portions of Cooper Road.
Visitors of Wintergreen Gorge are able to access the trails from two locations on the Penn State Behrend campus: Trailheads near Ohio Hall and the School of Science complex with ample parking nearby.


Walnut Creek at Brown's Farm
We access Walnut Creek from the Greenway Trail at Brown's Farm, 5774 Sterrettania Road. Walk upstream and you'll find Buttermilk Falls, a great place for the kids to splash and get wet and for you to have a family picnic.
Park at the Brown's Farm Barn parking lot and it's just a short -- but steep -- hike down to the water. Follow the meadow through the parking area, then when the path Ts, follow the small path through the woods and down the hill to the creek. Here's a trail map of the area from Asbury Woods.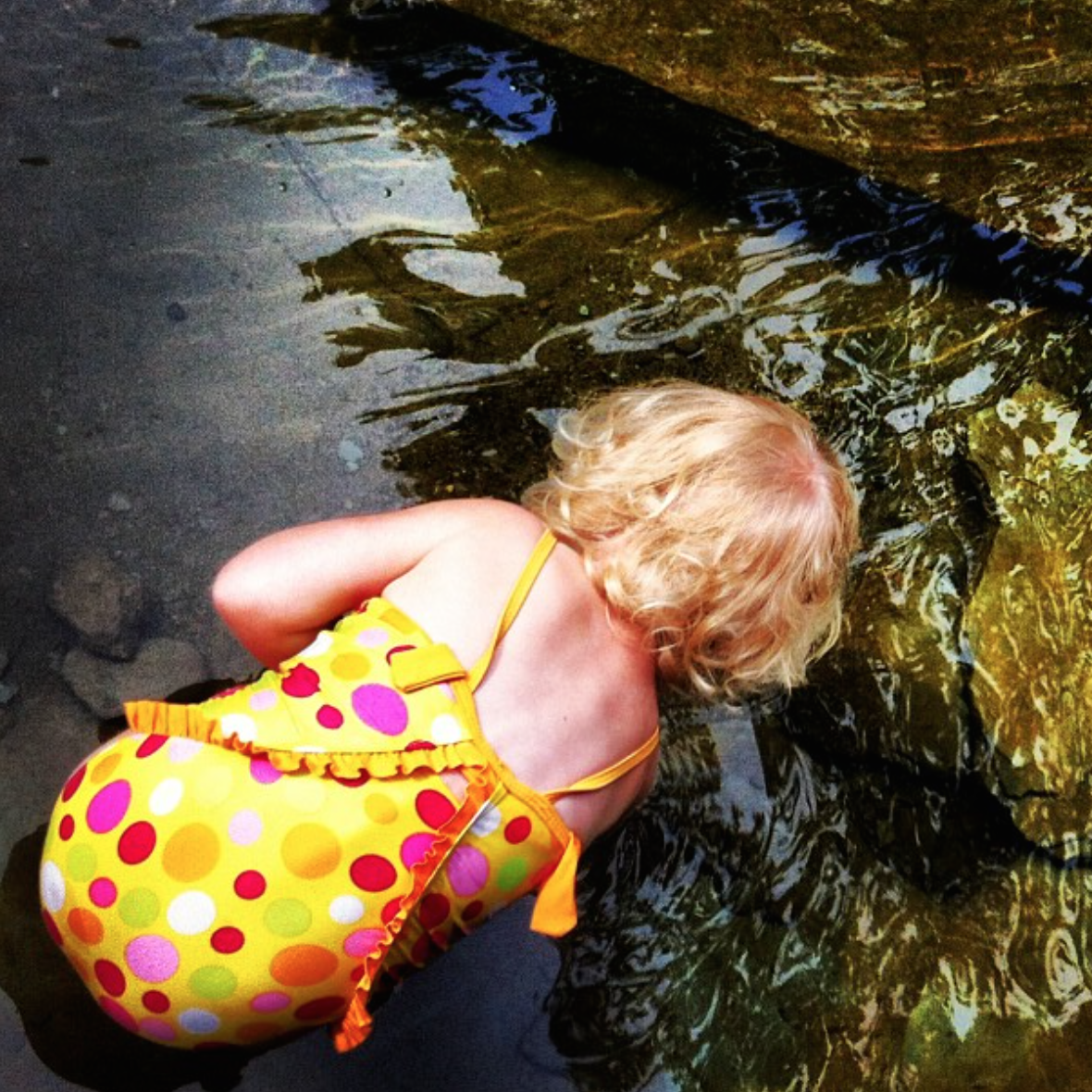 Sixmile Creek at Whitford Park
Whitford Park, 5400 Iroquois Ave. in Harbocreek, has long been a family favorite. While the playground is off-limits for now, it's still worthwhile to visit here for an easy walk along Sixmile Creek where kids can explore and cool off in the shallow water.


Cascade Creek at Frontier Park
Cascade Creek access is easy at the city's Frontier Park. My kids like to play in the shallow water and climb trees while I find a rock to sit on in the shade to watch. Keep in mind there are no swimming signs posted where the water gets deep!


LeBoeuf Creek at Picnicana Park
There are 1.5 miles of pretty wooded trails at Picnicana Park, which involve two stream crossings of the small tributary to LeBoeuf Creek, which runs through the center of the park property and is fun for kids to splash and play.

🌸🌸🌸
Subscribe to Macaroni Kid Erie's FREE weekly newsletter and like our Facebook page to stay up to date with all the latest family fun in Erie.